Spider-Man: Homecoming 2 To Begin Filming In May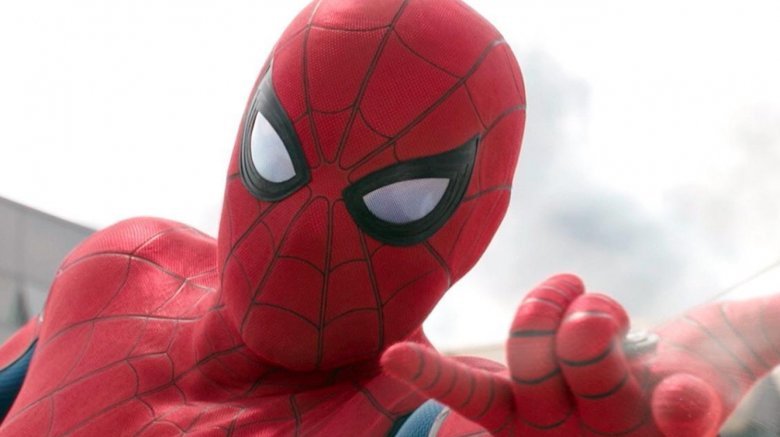 The Spider-Man: Homecoming sequel is apparently kicking off soon. 
According to a new report, Spider-Man: Homecoming 2 (official title pending) is set to begin filming in May. The outlet notes May 28 as the exact start date, and while that's still subject to change, it signals an exciting notion for every Marvel fan out there: Not long after Avengers: Infinity War is released on May 4 will we begin to see set photos, videos, promos, and teasers for the Spider-Man: Homecoming follow-up. 
THS also detailed two potential filming locations for the sequel: either areas around the U.K. or Germany, a location previously speculated by OmegaUnderground. A Germany shoot may seem odd to some, but Marvel loyals will remember that the web-flinging vigilante first introduced himself to the rest of the Marvel Cinematic Universe's heroes at the Leipzig/Halle airport in Deutschland during Captain America: Civil War. It's for this reason it makes sense from a narrative standpoint to bring Tom Holland's Spidey back to where it all began for him. 
Both international locations check out in another way as well. Marvel Studios head Kevin Feige previously noted that the sequel will take place as Peter Parker enters his junior year of high school after the big Avengers: Infinity War battle with Thanos, hinting the film may not be settled in the fall at the Midtown School of Science and Technology in New York, but perhaps in the summer when the teen hero might spend a semester abroad. 
Director Jon Watts returns to helm the untitled Spider-Man: Homecoming sequel, with the original film's screenwriters Chris McKenna and Erik Sommers climbing aboard to join him. The film is scheduled to swing into theaters on July 5, 2019.