The ending of Avengers: Infinity War explained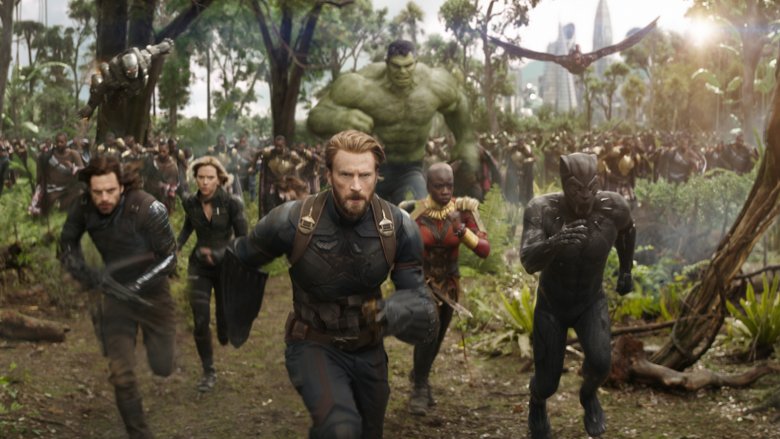 Whoa. You've just come out of Avengers: Infinity War. You've cheered at all the fights. Laughed at all the jokes. You've been shaken, sobbing and speechless. You've made an appointment for therapy for tomorrow. Don't worry…we're all right there with you. There's only one cure for the post-Infinity War blues, and that's diving straight into the ending and trying to figure out what the hell just happened — and what the hell is going to happen next.
There's a lot to unpack, of course. With so many heroes, villains, twists, turns, and incredible team-ups, there's just so much to dig through to piece together the real meaning of behind everything that happened in Infinity War. And, of course, everything that might come next. Strap in, put on your helmet, and prepare your haunches, people. Here's the ending of Avengers: Infinity War explained.
And of course, gigantic, earth-shattering spoilers ahead. Last chance to turn back…