Every MCU movie villain ranked worst to best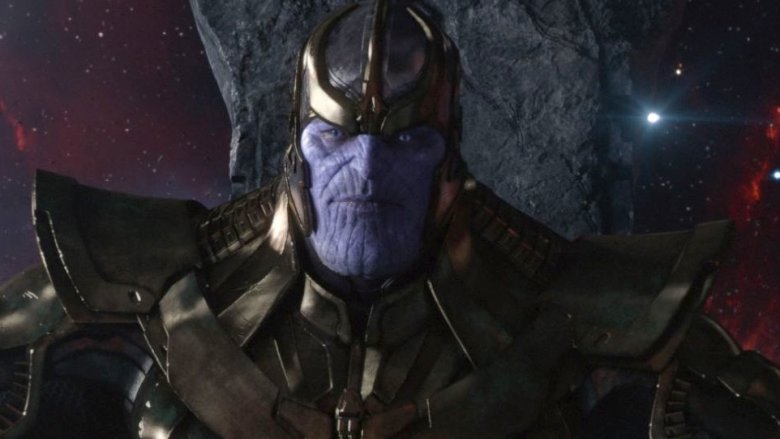 Marvel has a lot of villains in its cinematic universe, but which ones stand above the rest when it comes to menacing Earth's Mightiest Heroes?
To answer that increasingly complicated question, we've watched every MCU movie and ranked all of their many bad guys, from Loki to Batroc to Justin Hammer, Iron Monger, Hela, Thanos, and everyone in between. This list only focuses on tried-and-true villains, so you won't find reformed hero Scarlet Witch (who's since become a bona fide Avenger), her late brother Quicksilver (who died a hero), Nebula, or the Winter Soldier. We're talking 100 percent baddies, evil (or mostly evil) through and through. 
Looking over the MCU's blockbuster history, it's pretty clear that despite the widespread belief that the franchise has a "villain problem," we've actually seen some fairly compelling criminals cause trouble for our heroes over the years. Without further ado, here are all the villains in the Marvel Cinematic Universe, ranked from worst to best.