Every Spider-Man movie ranked worst to best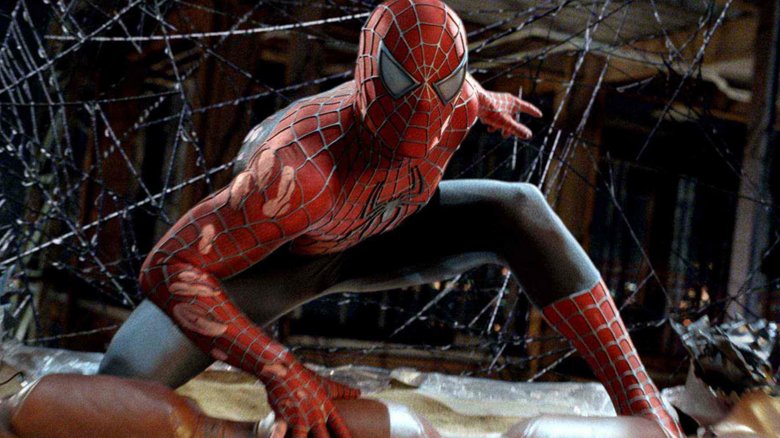 Spider-Man had a big year in 2018. The animated Spider-Man: Into the Spider-Verse was a huge hit, Spidey offshoot Venom broke October sales records even though it was panned by critics, and Peter Parker's dusty death was one of the most lamented moments of Avengers: Infinity War. Outside the theater, the PS4 exclusive video game Spider-Man decimated competition and proved the fastest-selling Marvel game of all time.
Even if you don't count the comics, the video games, or the animated shows, the last two decades have brought us a mixed bag of Spider Guys. We've had three different actors — Tobey Maguire, Andrew Garfield, and Tom Holland — portraying Spider-Man in live-action films and Shameik Moore voicing Miles Morales in Spider-Verse. That's four different versions of Spider-Man in less than 20 years (not counting all of Spider-Verse's alternates). Spider-Man: Far from Home is on its way, and it's likely a sequel to Spider-Man: Into the Spider-Verse won't be too far behind.
Some of it's been spectacular, some of it's been meh, and some of it's been awful. For a tour through the mix of all the Spidey features, the spinoffs, and even a parody, here's every Spider-Man movie ranked worst to best.