Why Avengers 4 could be over 3 hours long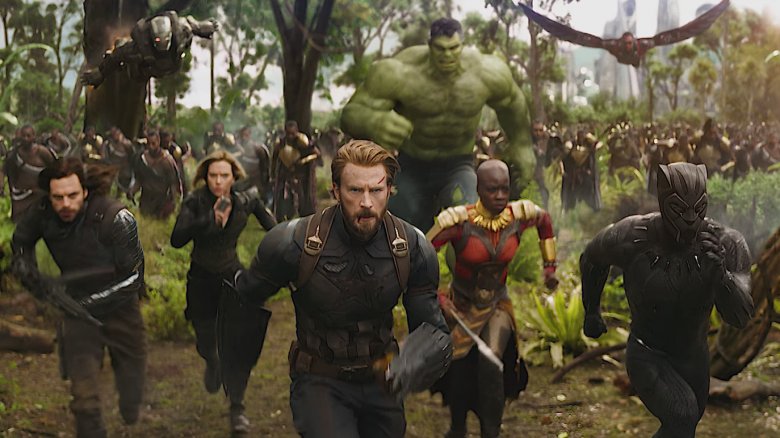 Avengers: Infinity War currently holds the marathon award for the longest movie in the Marvel Cinematic Universe, but this upcoming May the epic may have to let go of its claim just a short year after accepting the honor in the first place. When Marvel director Joe Russo was asked in an interview with Collider how long the next Avengers movie might be, he casually dropped that it "could easily be a three-hour film."
Come again? That shocking number really would be a new benchmark of MCU storytelling, extending the "longest title" claim by a whopping twenty minutes or more.  But as we all collectively pick our mouths up off the floor, let's think about this for a minute. There's a ton of material that the Russo Brothers are going to need to get through if they want this film to answer even just some of the questions that Infinity War blew wide open…and then left dangling after Thanos snapped his fingers and shuffled off into retirement. Here's our list of the top ten Infinity War loose ends that we want to see wrapped up in Avengers 4.