Why Thor could be more important than you think in Avengers 4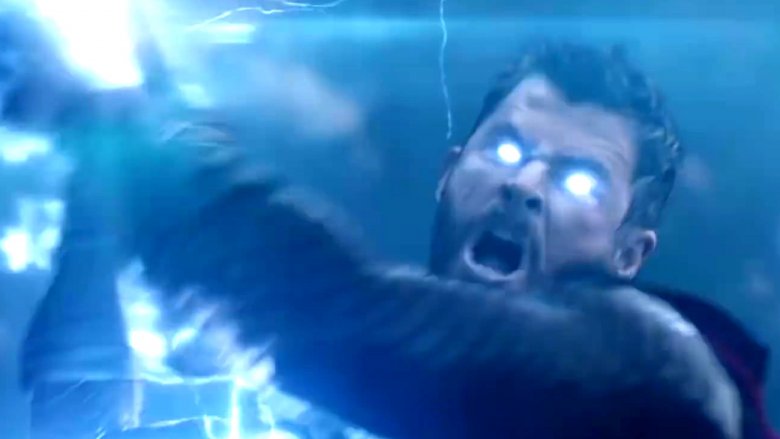 While Avengers: Infinity War was absolutely jam-packed with superheroes great and small, few of them stood quite so tall as Thor. (Both metaphorically and physically speaking — Chris Hemsworth is a beast!) The Asgardian god has been steadily soaking up more screen time in the MCU, with no complaint from viewers who've watched him lose and reinvent himself, go through some pretty intense grief, and run around the universe hunting after a replacement for his beloved Mjolnir.
Even if you set the compelling elements of his personal story aside, Thor has proven an important player in the battle against Thanos. One of his most significant contributions, and hands down one of the most epic scenes of the MCU, was his ability to confront Thanos one on one with a significant chance of toppling the mad titan. And while the end of Infinity War was anything but a win, it certainly seemed to leave Thor poised to take a front seat in the conflict's conclusion.
If you're a Marvel fan, you already know the god of thunder is important — but here's a look at some of the most important reasons Thor will be even more important in Avengers 4 than you might already think.