Ant-Man and the Wasp's biggest unanswered questions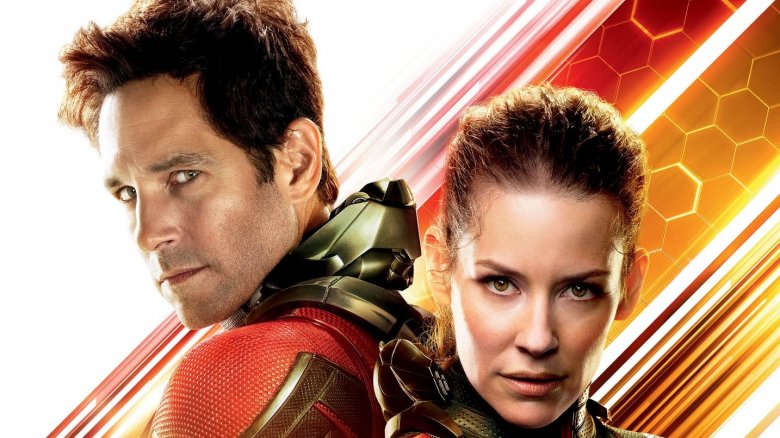 After the severe emotional trauma inflected by Avengers: Infinity War, fans desperately needed something lighthearted, fun, and carefree to remind everyone why superhero films are great to begin with. In other words, fans needed Ant-Man and the Wasp, which delivered action and laughs in equal measure. Finally, we can all unclench a little. 
Still, as fun as Ant-Man and the Wasp is, it's still a Marvel movie, which means subplots, Easter eggs, and hidden meanings galore. And then there's that gut-punch mid-credits scene. With Avengers 4 less than a year away, Marvel had to spend at least some time in Ant-Man and the Wasp laying the groundwork for what's sure to come, which is nothing less than arguably the most hotly anticipated film of all time. And they didn't disappoint, giving us an ending that opened as many doors as it closed. So what does it all mean? And how does it tie into Avengers: Infinity War and Avengers 4? Here's a spoiler-filled look at the biggest unanswered questions in Ant-Man and the Wasp.