Will Captain America die in Avengers 4?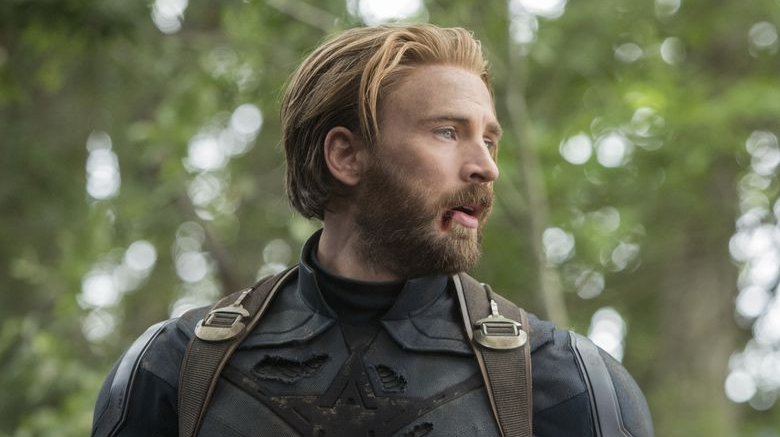 Avengers 4 is easily one of the most highly anticipated movies of 2019 — and there's no shortage of rumors, theories, and overall buzz to prove it. And with the final installment of the MCU's third phase mere months away, some characters are being discussed more than others.
Standing front and center in the "who will survive Avengers 4" discussion are two fellas who've been absolutely crucial to the Avengers since day one. Of course, we're referring to Tony Stark (Iron Man) and Steve Rogers (Captain America).
We've already covered many of the reasons Iron Man will be extra important in Avengers 4, but what about the First Avenger? Will Captain America make it out alive? Will Steve Rogers be still wielding that shield? While we wait for official confirmation from the notoriously tight-lipped crew at Marvel, here's a look at why Captain America is crucial to the outcome of the war against Thanos — and whether he'll still be standing when those end credits roll.