The untold truth of Captain Marvel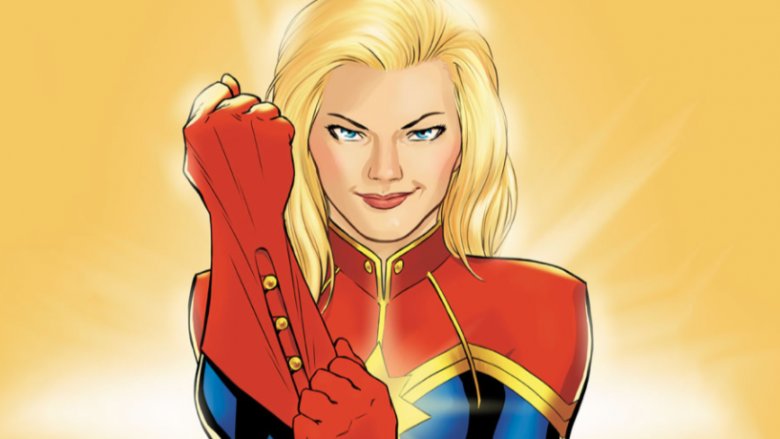 If you stuck around for the post-credits scene after Avengers: Infinity War, you know the MCU will never be the same after we see Brie Larson suit up for her starring role in Captain Marvel. One of Marvel's most compelling and inspiring characters, Carol Danvers is a hybrid being — partly human, and partly the alien race known as the Kree. Although it's taken her some time to make her big-screen debut, Captain Marvel's been kicking butt and taking names for several decades now — and since she's also a former Air Force pilot, the superheroics don't stop when she changes out of her costume. 
Captain Marvel is one of Marvel's most aspirational figures and has inspired a rabid fanbase. But when a character has been around for this long, there are bound to be some unexplored or unknown corners to their history, even for longtime fans. Carol Danvers is no different, and digging into the character's past leads to a treasure trove of wonderful comic book weirdness, inspiration, and fun. It's still too soon to tell which components of her story will make the cut for her first cinematic feature, but it's safe to say the filmmakers have a ton of awesome history to draw from. This is the untold truth of Captain Marvel.