Small details you missed in the Captain Marvel trailer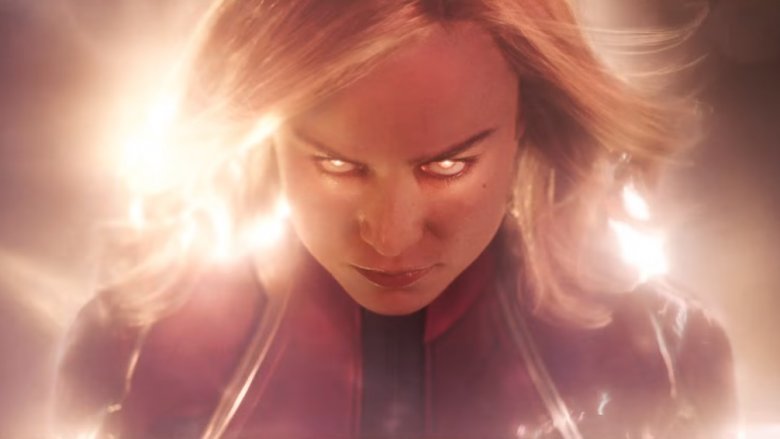 Captain Marvel has started her descent. The trailer for the 21st entry in the Marvel Cinematic Universe has arrived with explosive style, teasing a prequel origin story in the same vein as Captain America: The First Avenger. But instead of the 1940s, it's the 1990s — and this time, the Captain in question is decidedly more modern. 
The movie, scheduled to hit theaters March 8, 2019, centers on the early days and adventures of Carol Danvers, a U.S. Air Force pilot whose DNA becomes fused with a powerful alien species. Unlike the comics, the movie casts her as an amnesiac, returning to Earth with a crash landing after years spent living among the stars. 
That's not the only thing that's shifted from the comics. The movie's first trailer is packed with references to the storied source material, even as it remixes familiar elements into a new cinematic shape. 
We're not here to just point out the luscious hair on young Agent Coulson — we're here to show you the real neat stuff you might've missed, to give you a leg up on your peers when this adventure in the Marvel cosmic hits theaters. So suit yourself up in mohawk mode, and follow along as we break down all the little details in the first trailer for Marvel's Captain Marvel.