Avengers 4 to start 5 years after Infinity War?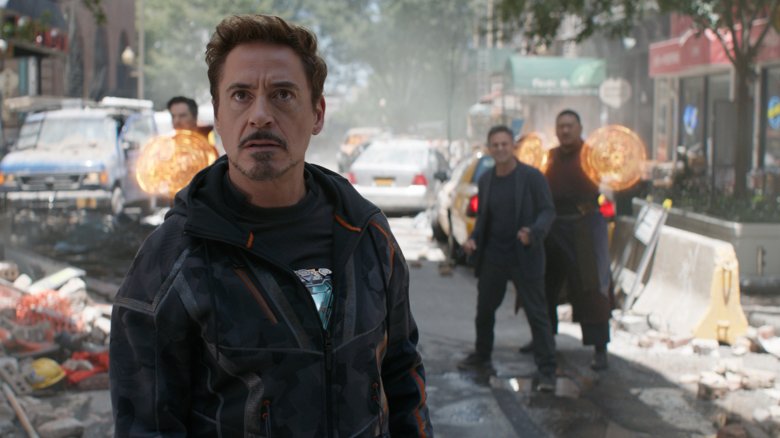 Ever since those desperate last few seconds of Infinity War faded from the screen, we've all been struggling with the possible repercussions of half of the MCU shuffling off into the Marvel dustbin of history (at least temporarily). Every day a new rumor or leak gives us some insight into where things might go next. From Tony Stark and Nebula stranded on Titan to Hulk's refusal to "come out and play," there are thousands of little tantalizing tidbits.
One of the latest bits to hit the fan, though, is a bit of a doozy. According to one reliable source of Avengers leaks and rumors, Avengers: Endgame will pick up well after Infinity War — as in five years later. Talk about messing with a cliffhanger ending. Rather than seeing the world in the immediate, aftershock of Thanos-induced heart-rending grief, we could come back to the MCU after years of healing and adjustment have taken place. It's hard to wrap one's mind around the idea — but let's give it a shot.