Why the Hulk could be more important than you think in Avengers 4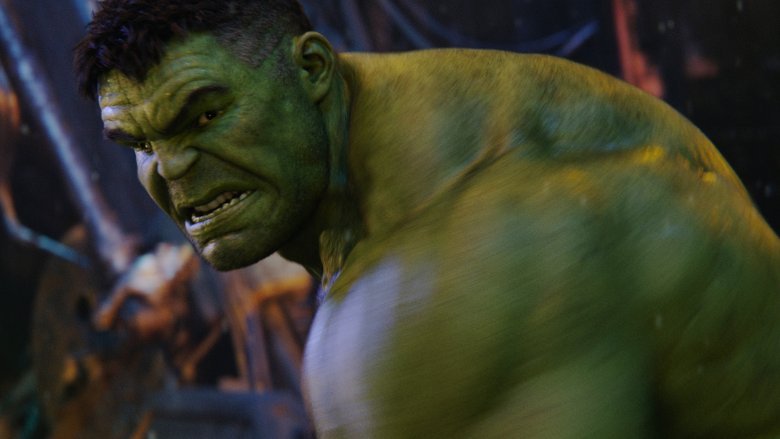 Avengers: Infinity War is one of the biggest movies of 2018, and for good reason: the special effects are a sight to behold, the storyline is filled with well-acted emotion, and co-directors the Russo brothers juggled a jam-packed, star-studded cast of characters without overwhelming everyone in the process.
All that being said, Infinity War did leave several characters sidelined. Ant-Man and Hawkeye were both completely absent — even if Hawkeye seems set to reappear as Ronin and Ant-Man has clearly become a candidate for his own major role in Endgame at this point — and after an opening sequence in which he was soundly thrashed by Thanos, so was the Hulk. Clearly one of the top threats to Thanos' mad rampage across the galaxy in search of the Infinity Stones, Hulk's larger-than-life personality remained conspicuously absent as the Avengers struggled to stop the Mad Titan before that dreaded snap. But the big guy almost certainly won't be out of action for long — in fact, here's why his storyline in Avengers: Endgame will be more important than you might think.