Why Iron Man could be more important to Avengers 4 than you think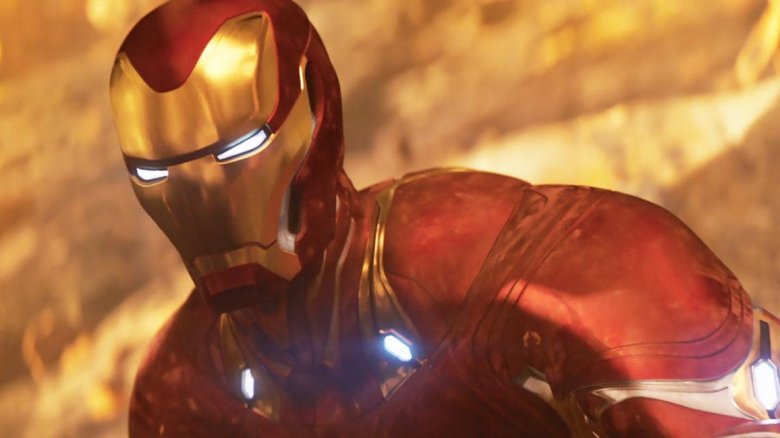 With Infinity War behind us and mere months to go before the next Avengers movie hits theaters, speculation is rampant. But while most fan theories center around wild ideas, cropped photos, and unconfirmed leaks, a few facts and predictions are a bit more certain.
For one thing, after the wild ride of Infinity War, you can bet the next movie will have a heck of a lot of action. And who's more likely to be in the middle of it all than the man who launched the entire MCU from day one? Of course we're talking about Tony Stark. His ego is as big as his ability to save the day (most of the time), and they'll both undoubtedly have a central role in Avengers 4.
Not only is Tony always soaking up the limelight whenever he's within a hundred miles of a Marvel set, but he's got way too many (ahem) irons in the fire to sit back and let others do the dirty work of cleaning up after Infinity War. Here are some of the top reasons Mr. Stark is bound to be a crucial element during the second go-round with Thanos — and why Iron Man could be more important than you think in Avengers 4.