Sonic The Hedgehog, Terminator 6 Release Dates Changed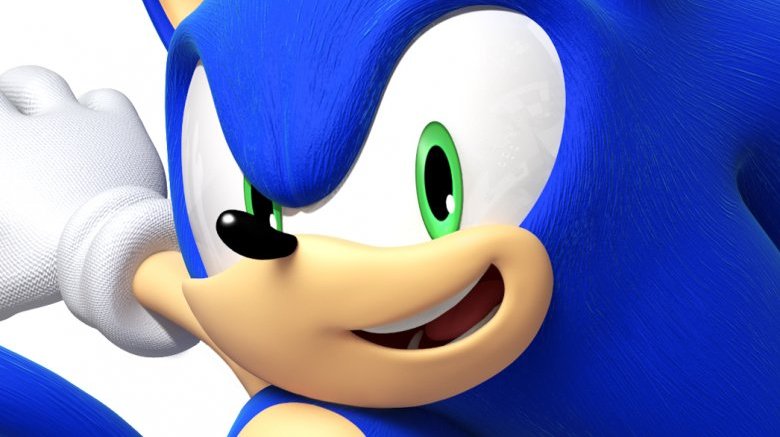 Time to re-mark your calendars, movie-lovers. 
After pushing Top Gun: Maverick from July 12, 2019 to June 26, 2020 and dating the sequel to A Quiet Place for May 15, 2020, Paramount Pictures has shifted the launch dates for its Sonic the Hedgehog movie and Terminator 6. 
Originally slated for release on November 15, 2019, Sonic the Hedgehog will arrive in theaters a week early, on November 8, 2019. Over at Skydance Media, the company that co-produces and co-finances films with Paramount, the new Terminator pic has shifted from November 22, 2019 to November 15, 2019. 
Deadline confirmed the debut date changes. 
Sonic the Hedgehog, directed by Jeff Fowler in his feature debut, blends together CGI with live-action performances. The film features Ben Schwartz as the voice of the anthropomorphic blue hedgehog Sonic; Jim Carrey as Dr. Ivo "Eggman" Robotnik, an evil genius, scientist, and inventor who keeps animals trapped in cages and may have gotten his hands on something very valuable to Sonic; and James Marsden as police officer Tom Wachowski, who ends up teaming with Sonic to stop Dr. Robotnik. Tika Sumpter (Southside with You), Adam Pally (The Mindy Project), Natasha Rothwell (Insecure), and Neal McDonough (Band of Brothers, Arrow) also star in Sonic the Hedgehog. 
Featuring returning franchise stars Linda Hamilton as Sarah Connor and Arnold Schwarzenegger as the T-800 model Terminator, the upcoming Terminator film acts as a direct sequel to 1991's Terminator 2: Judgement Day and ignores the events of the movies that came after it — 2003's Terminator 3: Rise of the Machines, 2009's Terminator Salvation, and 2015's Terminator Genisys. Deadpool filmmaker Tim Miller directs Terminator 6, which introduces Gabriel Luna as a new Terminator, Mackenzie Davis as a soldier-assassin named Grace, and Natalia Reyes as Dani Ramos. According to producer James Cameron, Terminator 6 will "pass the baton" to the new characters to keep the action franchise fresh for years to come.
It doesn't appear that Sonic the Hedgehog and Terminator 6 getting bumped up will do much to increase their chances of commercial or critical success, but the films launching earlier in November than initially planned could have an impact on how much cash Wonder Woman 1984 ends up pulling in at the box office. The Patty Jenkins-directed sequel is set to bow on November 1, 2019, and it would have had two weeks' worth of breathing room before Sonic opened and even more before Terminator 6 rolled out. Now, Wonder Woman 1984 has a little less time to shine, but hopefully its intriguing new villain and apparently resurrected fan favorite character can draw fans out to theaters in droves. 
Catch Sonic the Hedgehog on November 8, 2019 and Terminator 6 on November 15, 2019.