Kristen Wiig Will Play The Villain Cheetah In Wonder Woman 2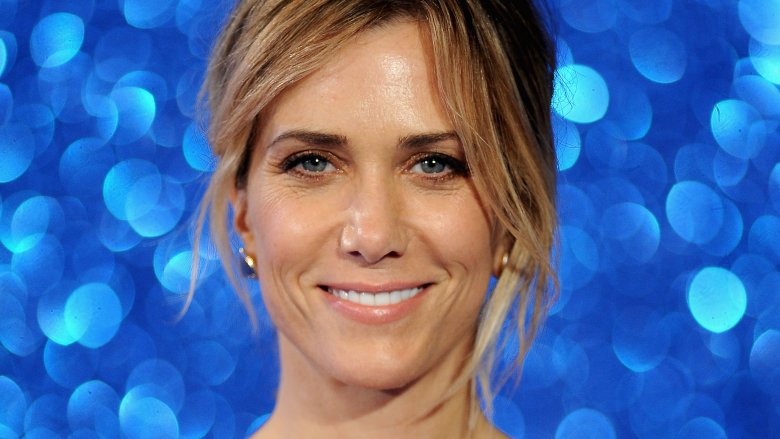 Getty Images
Wonder Woman 2 just became a lot more intriguing, as if that was even possible. 
Director Patty Jenkins confirmed on Twitter that Saturday Night Live alumna Kristen Wiig has signed on to play the villainous Cheetah in the upcoming sequel to last year's critically acclaimed blockbuster Wonder Woman. "So incredibly lucky to welcome the sensationally talented Kristen Wiig to our Wonder Woman family," Jenkins tweeted. "Can't wait to finally work with one of my favorites. And so excited by what we have planned."
In DC Comics, Cheetah has feline strength and speed, which make her a worthy foe to Wonder Woman (Gal Gadot). There have been four different iterations of the character since she debuted in 1943. 
But according to That Hashtag Show, the Wonder Woman sequel will feature the Barbara Ann Minerva version of Cheetah. She's a British archaeologist who was born the heiress to a vast fortune, but she's got questionable morals and is ruthless when it comes to getting what she wants. She embarks on a journey to find an African tribe that uses a female guardian with the powers of a cheetah, but Barbara takes her place and gets all of the super powers that come with it.
Wiig is obviously best known for comedies like Bridesmaids and Ghostbusters, but she's also ventured into more dramatic fare with movies including 2014's Welcome to Me and 2015's The Martian. She also revealed an unsettling sinister side in Darren Aronofsky's mother!, released last year.
The first Wonder Woman movie was a massive success, generating more than $821 million at the global box office. The sequel is expected to arrive Nov. 1, 2019.
So excited to confirm the most thrilling news. Yes! It's true! So incredibly lucky to welcome the sensationally talented Kristen Wiig to our Wonder Woman family. Can't wait to finally work with one of my favorites. And SO excited by what we have planned. #Cheetah!!! @GalGadot pic.twitter.com/Gn0jICiIAH

— Patty Jenkins (@PattyJenks) March 9, 2018