The untold truth of The Terminator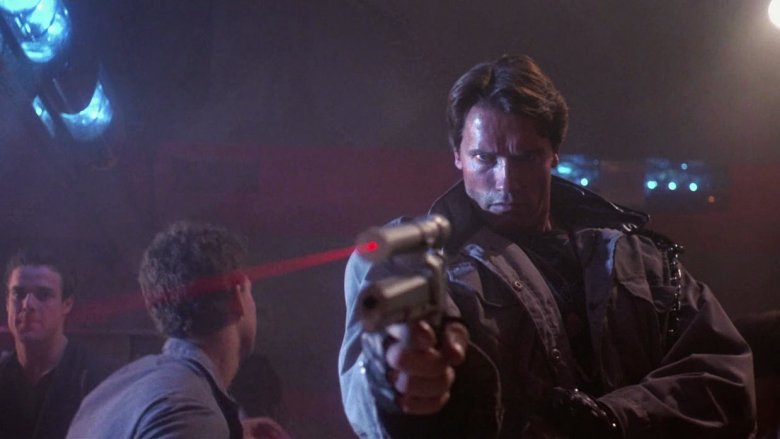 In 1984, James Cameron and Gale Anne Hurd were two unknown filmmakers setting out to make a guerrilla-style, low-budget action film about a killer robot from the future who travels back in time to murder a woman whose son might save the world. More than three decades later, Cameron is one of the world's most celebrated directors and Hurd is one of its most successful producers. The Terminator, the film they fought to make, is the breakout success that helped them get there.
Still revered and still launching sequels nearly 35 years after its release, The Terminator is regarded as one of the most influential sci-fi films of the 1980s, but the road to success wasn't always easy. From its feverish inspiration to strange early casting discussions to an iconic shot that almost got the crew in trouble with the law, here a few facts you might not have known about the making of The Terminator.