Where The Cast Of Malcolm In The Middle Is Now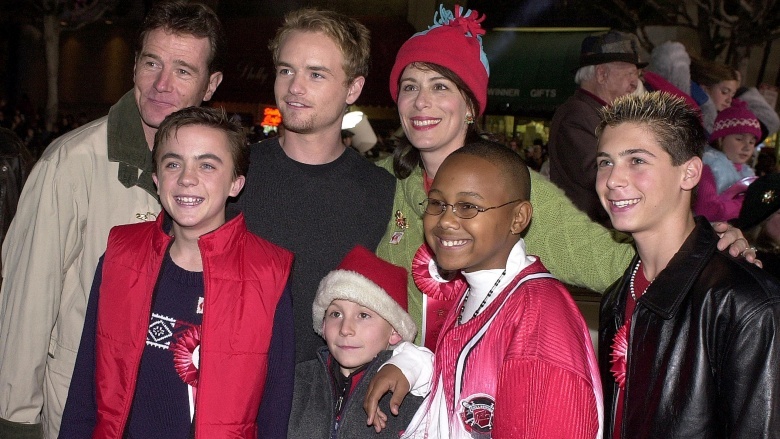 Getty Images
Malcolm in the Middle, the quintessential sitcom about lower-middle class American trash people, ended its 151-episode run in 2006 after being nominated for a ridiculous number of awards and winning seven Emmys. Despite the show's overwhelming success, very few of its cast members have launched into blindingly successful careers. Well, except for that one guy. So, after all these years, where are they now?
Bryan Cranston - Hal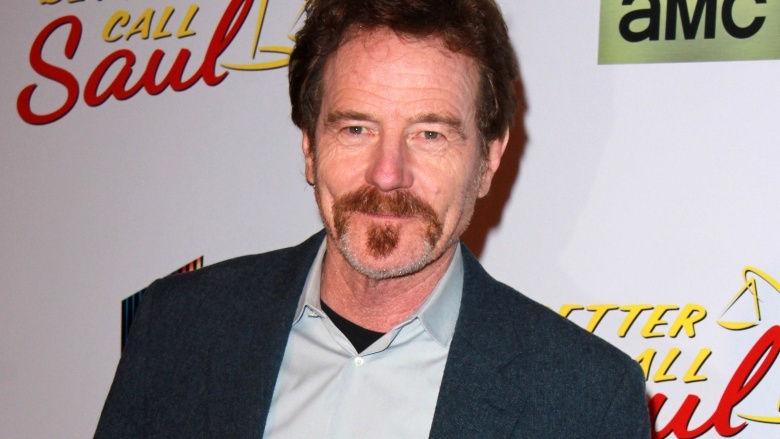 Everyone knows where Bryan Cranston ended up. When AMC announced that Cranston would be playing a meth-dealing schoolteacher in Breaking Bad, everyone kind of assumed that the show would be a zany comedy, but that impression was killed long before we got to see the decapitated, exploding head of a drug-lord wander by on a tortoise. The wacky physical comedian from Malcolm ended up with the only meteoric rise to superstardom among the cast, and even as a drug-dealing, remorseless tactician, Cranston still made Walter White likeable. That's some chops right there.
Jane Kaczmarek - Lois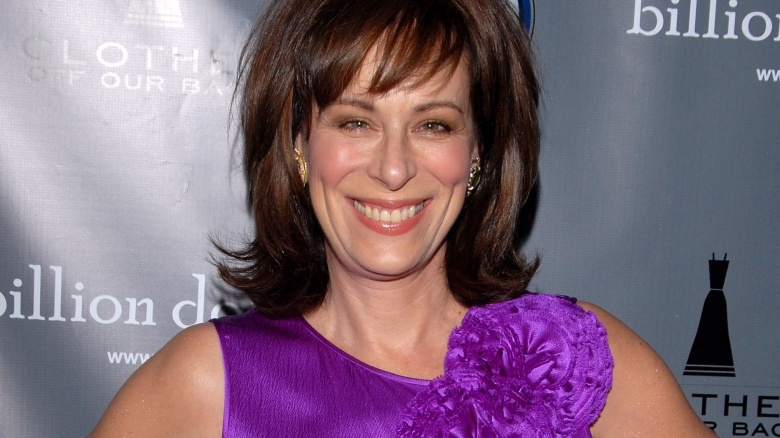 Getty Images
By all accounts, Jane Kaczmarek is a perfectly sweet woman, supporting local parks and advocating for the importance of domesticated animals among poorer populations, but most of her on-screen appearances cast her as a cold, stern lady who you don't want to mess with. Kaczmarek divorced actor Bradley Whitford in 2009 and subsequently sold their San Marino mansion, according to More magazine, she now wanders between minor TV roles and spending time with her girlfriends. She may still get her big movie break, however, starring opposite of the great Christopher Lloyd in The Boat Builder...but hopefully not playing another she-beast.
Frankie Muniz - Malcolm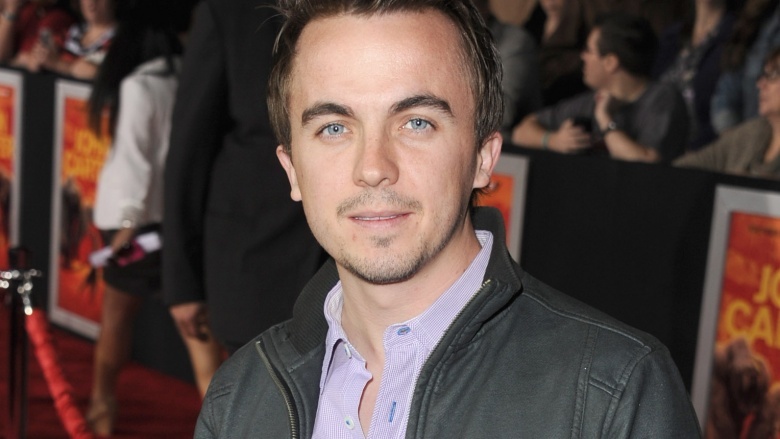 Getty Images
The titular character of Malcolm has embraced more of a vagabond lifestyle than any of his co-stars. After the end of the series, Muniz dabbled in film production, briefly became a professional racecar driver, and joined a couple of bands as a drummer, only occasionally appearing on-screen during this time. Muniz has been with fashion designer Elycia Marie Turnbow since 2007, with only one little incident involving Muniz pointing a gun at his own head during a domestic altercation. According to Twitter, Muniz continues to wander through this life, only occasionally engaging in parking lot fornication with his girlfriend. Actually, we really didn't need to know that, Elycia.
Justin Berfield - Reese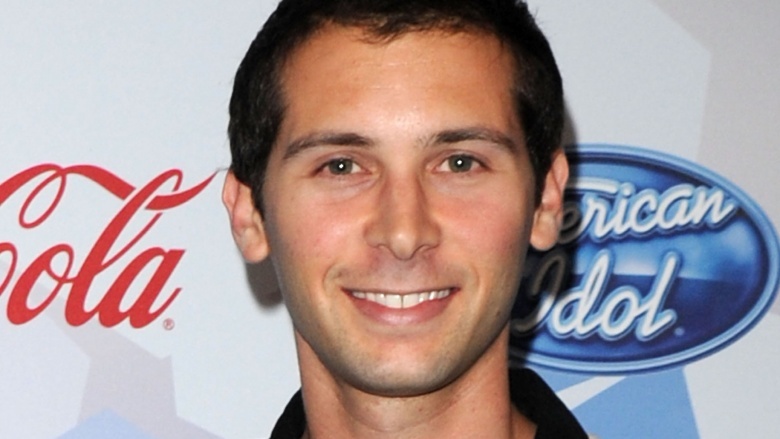 Getty Images
Malcolm's terrible older brother abandoned acting after the end of the series, making only one lone TV appearance in 2010. Today, Berfield works as the CCO of Virgin Produced, a TV-focused offshoot of the Virgin Group, producing films you may have heard of, like Limitless, Jobs, and the critically-destroyed Movie 43. Unfortunately, Virgin Produced has only broken through a 30 percent rating on Rotten Tomatoes once, so maybe "Chief Creative Officer" isn't the right job for Berfield. When he's not making movies worse for everyone, Berfield can be found hating the Dallas Cowboys, murdering marine life for sport, and declaring himself a "foodie," because that's what former celebrities have to do.
Erik Per Sullivan - Dewey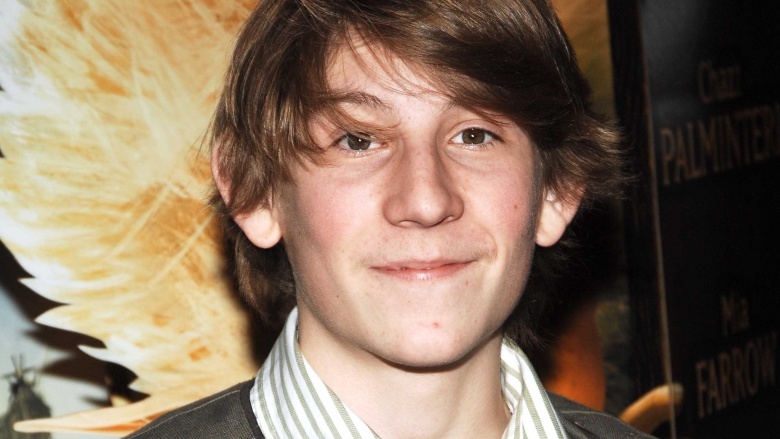 Getty Images
Like Berfield, Erik Per Sullivan also decided to leave acting behind after Malcolm. Sullivan starred in a critically-okayed movie called Mo in 2007 about a boy with Marfan Syndrome, and also briefly appeared in 2010's Twelve. Post-Malcolm, almost nothing is known about what Sullivan is doing, aside from completing college and hiding from social media, the latter of which being pretty unusual for a living human of his age. The closest you can probably get now is visiting his dad's Massachusetts restaurant, the Alamo, closed on Mondays. Come back soon, Erik, you were the third best part of Malcolm, after Cranston and the theme song.
Christopher Masterson - Francis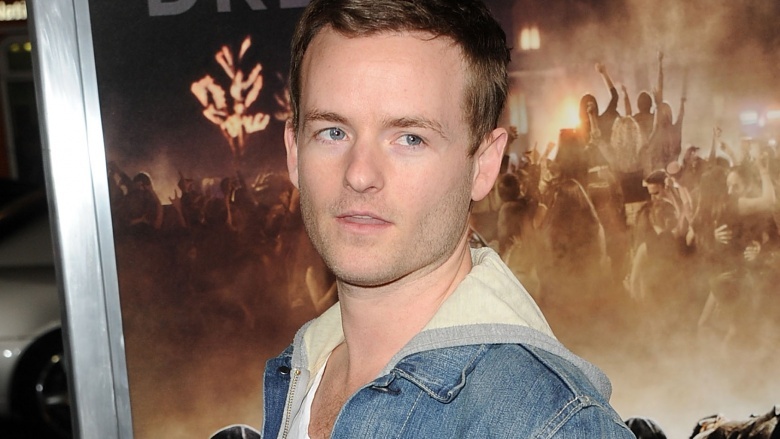 Getty Images
Malcolm's older older brother seems to be the only one of the kids who remains active in Hollywood, which is pretty much obligatory when you have to continually pay dues to the Church of Scientology. Masterson dated That '70s Show alum Laura Prepon for a while, periodically invests in restaurants with his brother Danny (also from That '70s Show), and he now DJs under the name Chris Kennedy, because DJing is a title that anyone can wear if they have enough money and not enough job. Masterson now spends his time complaining about hipsters on Twitter, mostly because they're a different kind of hipster than he is. Only time will tell which side he'll take in the Ironic Scarf Wars.
Craig Lamar Traylor - Stevie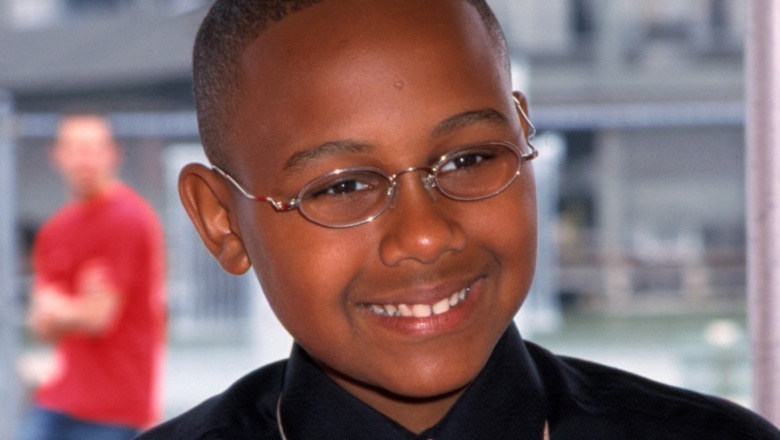 It's not that Malcolm was necessarily a career-killer for most involved, it's just that Bryan Cranston rocked it so hard that there was no celebrity juice left for anyone else. Malcolm's asthmatic friend Stevie has only acted four times since since 2006, but has also become the polar opposite of his nerdy character, sprouting a chest tattoo, gauges, and dreads. While Traylor's Twitter account is unconfirmed, it seems like he's now spending his time as a tattoo artist and an official cool guy, which is a far better transformation from wheelchair-guy-to-celebrity than Drake's.
David Anthony Higgins - Craig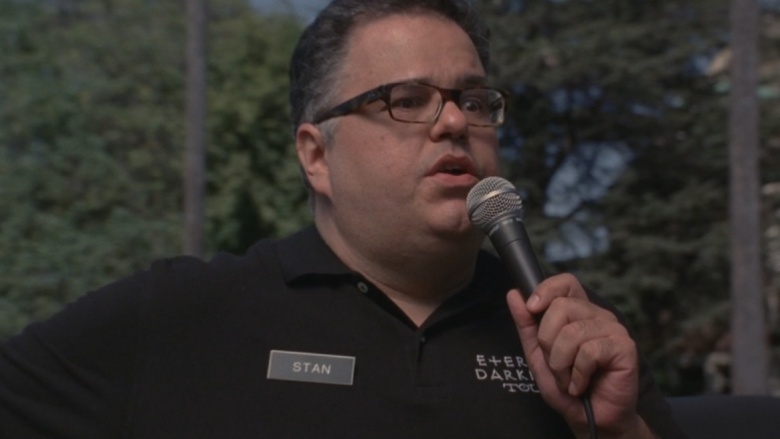 Aspiring homewrecker and pharmacy employee Craig was one of the highlights of Malcolm, so it's good to know that David Anthony Higgins is still acting, appearing frequently in roles both large and small, including American Horror Story, Californication, and Mike & Molly. When not showing up on TV, Higgins tweets photos of food, left-wing political statements, support of the Iowa Hawkeyes, and lamentations about not appearing as Jek Porkins 2.0 in the new Star Wars.
Kenneth Mars - Otto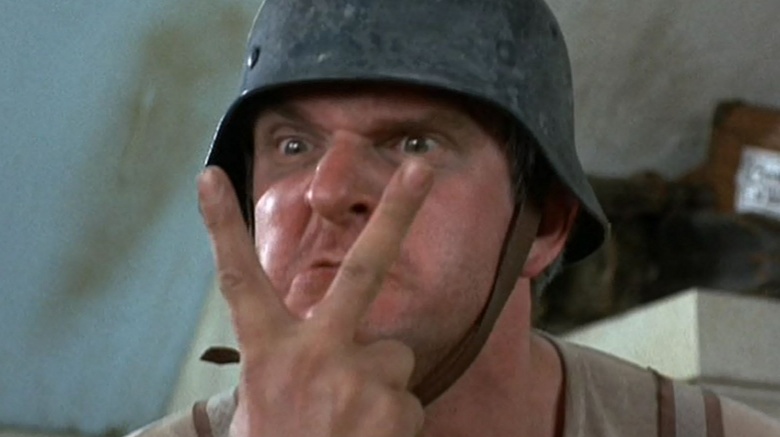 Kenneth Mars was a legend long before he ever appeared on Malcolm as Francis' boss on the ranch, appearing in the original 1967 version of The Producers, Young Frankenstein, and even as the voice of Triton in Disney's The Little Mermaid. Mars' last role was Grandpa Longneck in The Land Before Time, at which time he was diagnosed with pancreatic cancer, which compelled him to retire from acting. Mars passed away in 2011, so he's currently not doing too much.