You'll Barely Recognize Cynthia From Malcolm In The Middle Now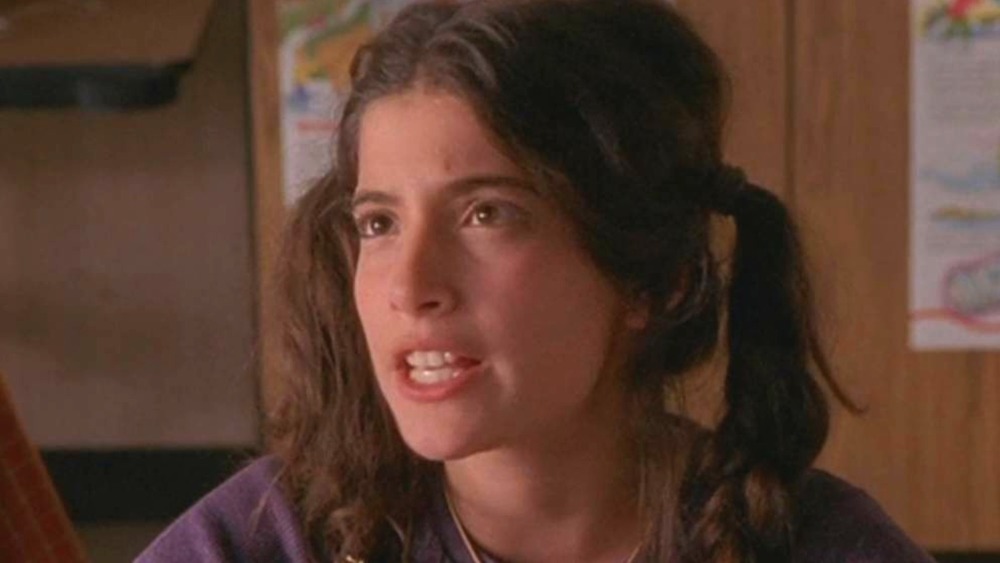 Fox
If we asked you if you remembered Cynthia from Malcolm in the Middle, your response may very well be, "Yes, no, maybe. I don't know. Can you repeat the question?"
Played by Tania Raymonde, she only appeared in a handful of episodes, but nonetheless, she played a vital role in Malcolm (Frankie Muniz) becoming the awkward genius he was destined to be. She first shows up as a Krelboyne classmate of Malcolm's when he tries to stop her from throwing a party to avoid embarrassing herself, but Malcolm is the one who ends up with his foot in his mouth. He ends up developing a crush on her later on in the series, and she's quick to turn down his advances. They remain friends, and she even soils her own reputation by lying about how her and Malcolm had sex to get him to not destroy his mother's car in a fit of rebellion. 
Bryan Cranston isn't the only cast member to find success after the sitcom ended. Raymonde may have disappeared quickly from the Krelboynes, but she didn't go away from Hollywood. She's found great success over the years, and chances are pretty good you've seen her in some of your other favorite shows. 
Tania Raymonde has consistently acted since the 2000s, most recently appearing on Amazon's Goliath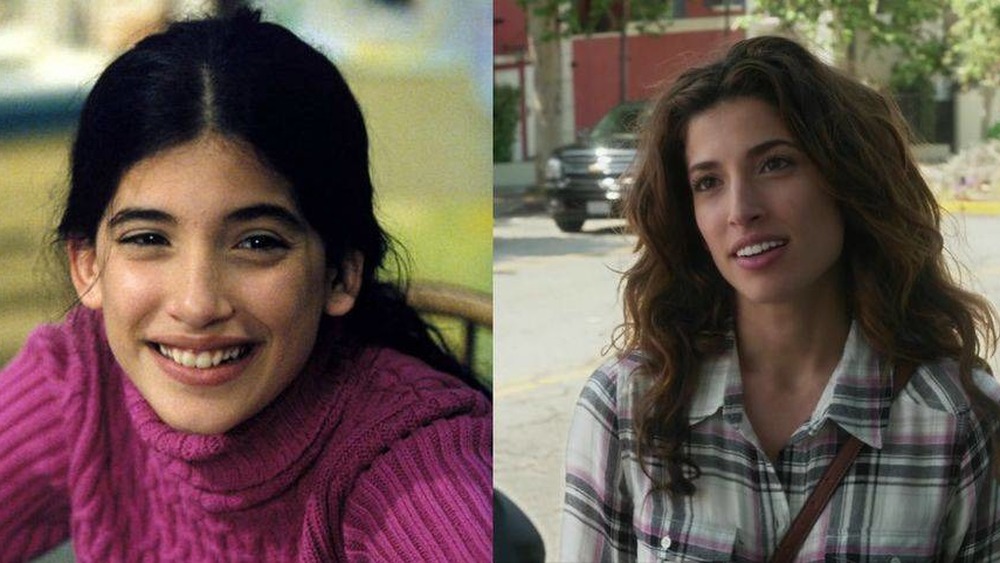 Fox/Amazon Studios
After her stint on Malcolm in the Middle ended, Tania Raymonde never went too long without acting work. She's made appearances on a number of television shows, including NCIS, Medium, and CSI: NY. She then landed a recurring role on Lost as Alex Rousseau, who's raised by the Others but ends up helping her parents and the rest of the survivors. She eventually gets reunited with her mother, Danielle (Mira Furlan), but she's promptly executed for betraying the ones who raised her.
Most recently, the actress has had a primary role on Amazon's Goliath as Brittany Gold. For three seasons, she's helped down-and-out lawyer Billy McBride (Billy Bob Thornton) revive his reputation after he had a falling-out within his career. She also works as a paralegal but moonlights as an escort on the side, desperately building her self-worth wherever she can get it. Amazon has renewed the drama for a fourth season, which will also serve as its last, but considering that Raymonde has had chances to show off both her comedic and dramatic chops over the years, we're thinking it won't be long until she lands somewhere else. 
She's also been seen regularly on the big screen with roles in Deep Blue Sea 3 and Texas Chainsaw 3D, and she can next be seen in the upcoming sci-fi flick Futra Days alongside Rosanna Arquette. If you want to stay up-to-date with what Raymonde does after that, then make sure to follow her on Instagram. She regularly posts about whatever she's working on, and there are no signs she plans on slowing down anytime soon. At just 32 years old with over 20 years of acting experience, it's clear she's just getting started.