Malcolm In The Middle Actors You May Not Know Passed Away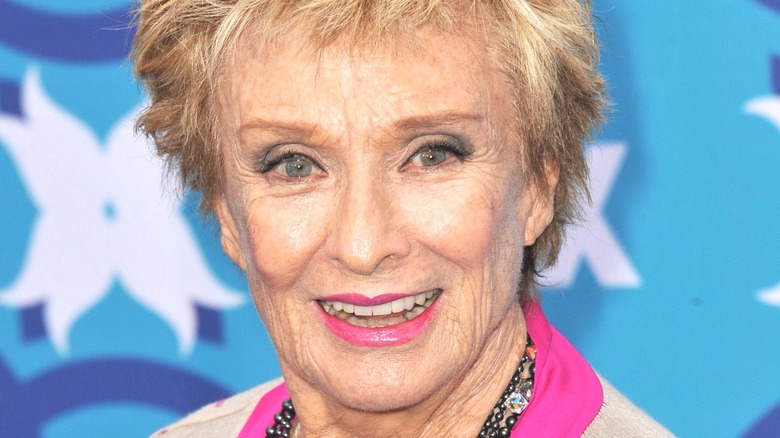 Shutterstock
"Malcolm in the Middle" is one of the most underrated comedies of the last 25 years. The Fox sitcom aired seven seasons between 2000 and 2005, for a total of 151 episodes. While the show about the brainy middle schooler whom nobody really liked did provide a breakout role for "Breaking Bad" star Bryan Cranston, it didn't have quite the same effect for the other main cast members. Some, like Frankie Muniz and Jane Kaczmarek, who played Malcolm and his mother Lois, have stayed busy in the entertainment industry. But others, like Christopher Masterson, Justin Berfield, and Erik Per Sullivan, who played Malcolm's brothers Francis, Reese, and Dewey, haven't acted as much lately. 
It's now been over 15 years since "Malcolm in the Middle" aired, and unfortunately some of the show's regular and recurring cast members have passed away. Here are the "Malcolm in the Middle" actors who have passed on.
Cloris Leachman, 1926-2021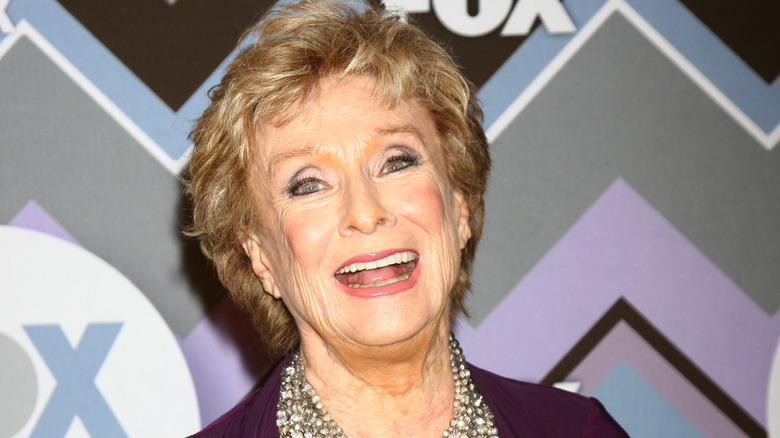 Kathy Hutchins/Shutterstock
Comedy legend Cloris Leachman played Ida Welker, Lois' heavily accented, domineering mother who was pretty much pure evil. Leachman was nominated for the outstanding guest actress in a comedy series Emmy for the role six times, winning in 2002 and 2006 (via the Emmy Awards).
Overall, Leachman was nominated for an Emmy 23 times in her career, which began in 1947 with an uncredited role in the film "Carnegie Hall" and continued until the end of her life. One of her final roles was a recurring spot on the 2019 Showtime series "American Gods" as the goddess Zorya Vechernyaya. Leachman will still appear in two upcoming films, which were shot before her death. 
Choosing just a handful of Leachman's roles to highlight doesn't really do her entire career justice. Many fell in love with her for her comedic performances as landlady Phyllis Lindstrom on "The Mary Tyler Moore Show" and its spinoff, "Phyllis," as well as her legendary turn as Frau Blücher in Mel Brooks's "Young Frankenstein. She passed away on Jan. 26, 2021, at the age of 94 in Encinitas, California. 
Brad Bufanda, 1983-2017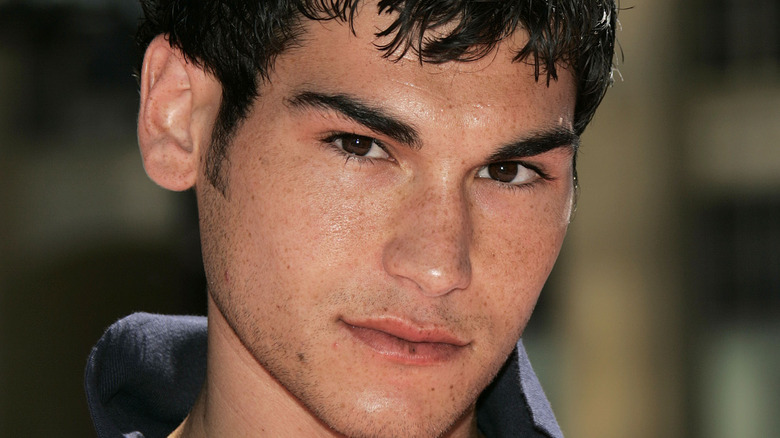 DFree/Shutterstock
Actor Brad Bufanda's work on "Malcolm in the Middle" wasn't exactly his best-known performance — he appeared on the show once in 2003 in the episode "Long Drive," in which he played Kid #2. Bufanda was much more well-known for playing Felix Toombs on ten episodes of "Veronica Mars." Felix was the underling and right-hand man to Weevil, leader of the PCH biker gang that occasionally helped Veronica solve cases.
Bufanda also appeared in five episodes of the long-running soap opera "Days of Our Lives," 38 episodes of the Cinemax series "Co-Ed Confidential," and had guest-starring roles on many more sitcoms like "Roseanne," "Hangin' with Mr. Cooper," and "Even Stevens." As for his movie career, Bufanda appeared in eight films, including "Pocket Ninjas," "A Cinderella Story," and "Dark Tourist."
As reported by the LA Times, Brad Bufanda passed away by suicide in Los Angeles in 2017 at the age of 34.
If you or anyone you know is having suicidal thoughts, please call the National Suicide Prevention Lifeline​ at​ 1-800-273-TALK (8255)​.