Upcoming superhero movies that'll blow you away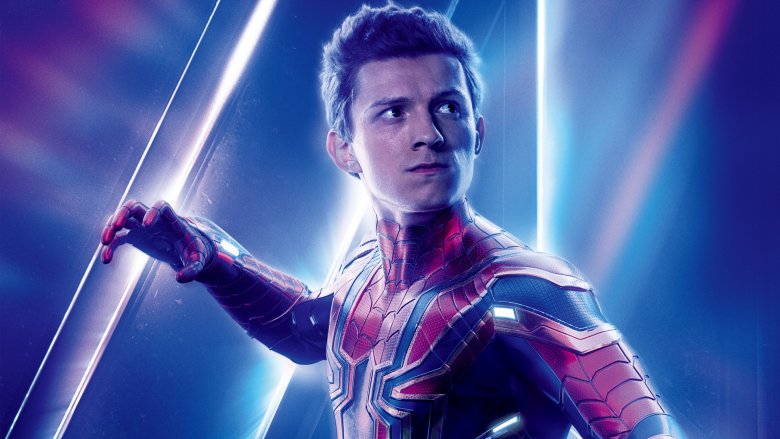 It's been over a decade since Marvel's Iron Man made comic book movie skeptics sit up and take notice, and despite the many comic-inspired films (some brilliant, others awful) that have come out in that time, the craze isn't going away any time soon — and to prove it, we've put together a comprehensive list of all the upcoming superhero movies that will blow you away.
There are a slew of superhero flicks scheduled to hit cinemas over the next few years, with studios gearing up to go head to head with their respective properties in the battle for dominance, which is only good news for us fans. But as franchises continue to grow and expand their rosters, it becomes hard to keep track of what (and when) everything is happening.
Well, fear not, because all the information you need to keep ahead of the curve can be found right here. From scheduled release dates to cast and crew announcements, this is everything you need to know about upcoming superhero movies.