Here's How Spider-Man: No Way Home Pulled Off Those Major Cameos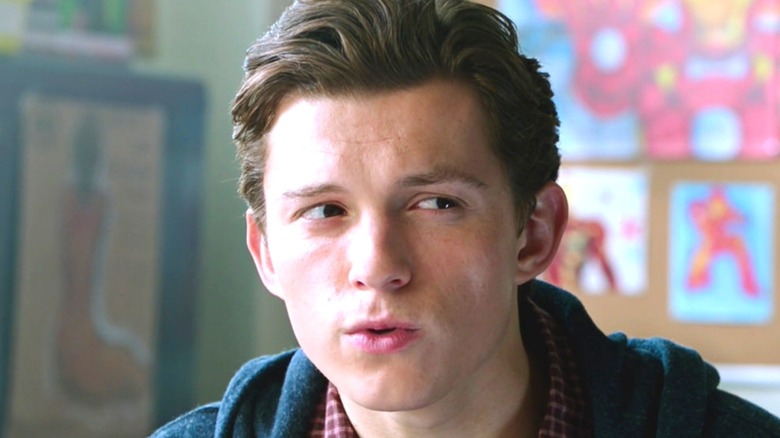 Marvel Studios/Sony Pictures
"Spider-Man: No Way Home" is the biggest blockbuster of the year, thanks in no small part to its cast, which (without spoiling too much) includes a roster of nearly every villain and hero from "Spider-Man" movies of the past two decades.
The spectacle of watching multiple villains from different universes collide and be fought back by a team of beloved heroes led by Tom Holland's Spider-Man launched "No Way Home" to a staggering $260 million in box office sales on opening weekend, placing it only behind 2019's "Avengers: Endgame" as the second-largest opening of all time (via CNN), even as the United States careens toward another wave of COVID-19, one which threatens movie theaters once more and has persuaded some filmgoers to stay home.
So how did "Spider-Man: No Way Home" secure the appearances from those beloved actors, many of whom are successful enough to pick and choose their roles and therefore might be less interested in franchise work? As it turns out, the pitch from Marvel Studios was simple and effective.
Turns out actors like telling good stories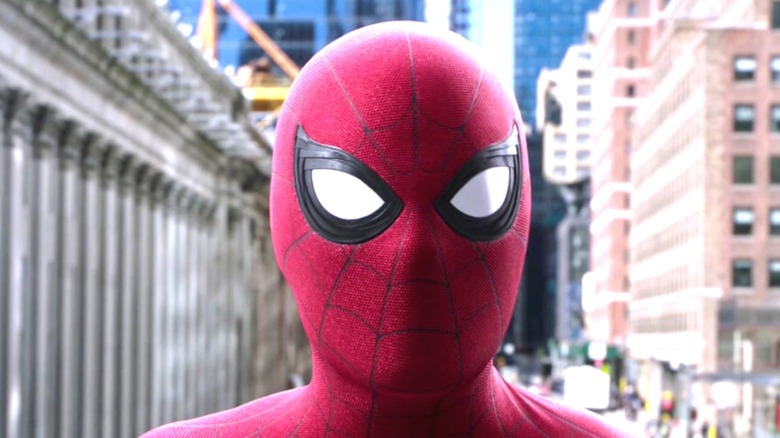 Marvel Studios/Sony Pictures
With Alfred Molina back as Doctor Octopus, Willem Dafoe as The Green Goblin, Jamie Foxx as Electro, and many more (the entire list is here for those who don't care about cast spoilers), it seems like it would have been a challenge to get such an eclectic group of stars on board with the project. But Marvel's pitch, it turns out, was more or less identical to each actor.
"These weren't going to be cash-grab cameos. The parts were real," Sony Pictures chairwoman Amy Pascal told The New York Times in an interview published Saturday. She explained that her pitch revolved around letting each actor know their character would be given a real story arc rather than having them pop in for the sake of fan service alone. As she recalled, Pascal also told them that she "was there with them the first time and would be again" and that she has "too much respect for them and all the work we did together over the years."
Those who have seen the film know Pascal wasn't bluffing. Despite being crowded with the most featured characters we've seen in a movie since "Avengers: Endgame," "Spider-Man: No Way Home" gives each of its villains and heroes a story to tell, like a seasoned musical troupe giving one last performance. It's a movie that may be game-changing for the MCU.