How Thor: Ragnarok radically changed the MCU and no one seemed to notice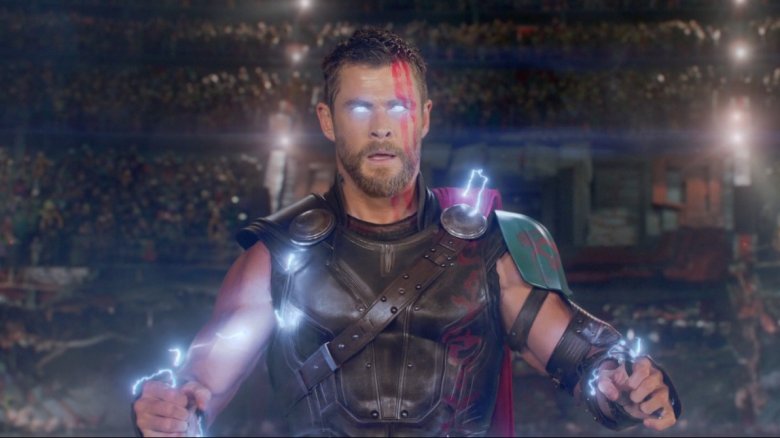 The ranks of the Avengers in the comics include soldiers, sorcerers, sentient robots, mutants, spies, mercenaries, cowboys, monsters, aliens, scientists, blind lawyers, kung-fu warriors, African kings, Aquatic kings, and smart-asses in spider suits. In fact, not only do pagan gods come in and out of the ranks of the Avengers on a regular basis, but in the comics, those gods don't limit themselves to the Nordic. Gods of Greek myth and heroes of Egyptian legend have Avengers membership cards. The Avengers of the comics have fought angry gods, alien hordes, hungry vampires, and everything in between. 
As cool as that might sound, it posed a real challenge for the creators at Marvel Studios. It's one thing to have gods and robots and wizards rubbing elbows in a comic book, but in live-action films striving to be taken seriously, that's a bit more difficult. 
The solution was a consistent theme throughout the MCU films: the notion that in the Marvel world, magic and science are the same. The characters we might otherwise perceive as gods or magical monsters are just aliens. A flying hammer and a rainbow bridge are no different than one of Rocket Raccoon's cool gadgets. 
With the release of Thor: Ragnarok, all that changed — and with it, some fundamental aspects of the Marvel Cinematic Universe. Thing is, the movie was so much fun, no one seemed to notice. Here's how Thor: Ragnarok radically changed the MCU. Spoilers ahead!