The untold truth of Avengers: Infinity War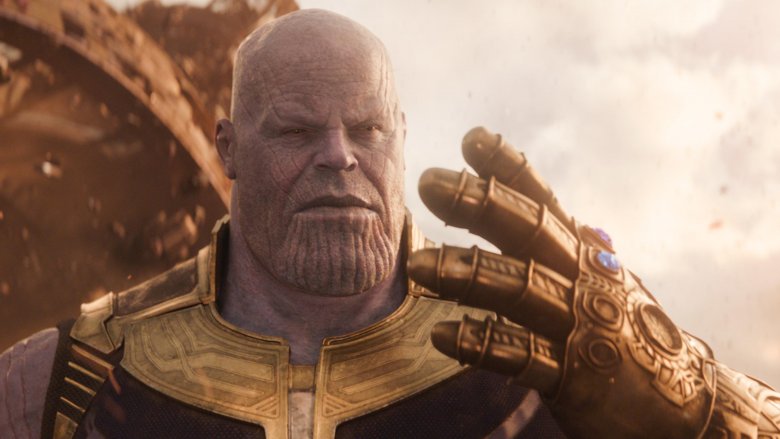 Avengers: Infinity War conquered the box office after its April 2018 premiere, and now that the movie has arrived on home video, fans around the world can pore over every action-packed minute again and again to absorb as many details as possible — along with a bevy of new special features to provide us even more insight into the making of the most epic Marvel movie ever. 
We've talked about the ending, all the unanswered questions, the small details, the things only adults notice, the hidden meanings, the best and worst lines, and even the massive body count. Now it's time to look into everything that went into crafting this blockbuster, from the scale of the production to the long writing process to an improvised line or two. If you still can't get enough of Earth's Mightiest Heroes squaring off against Thanos, get ready for the untold truth of Avengers: Infinity War.