The untold truth of Loki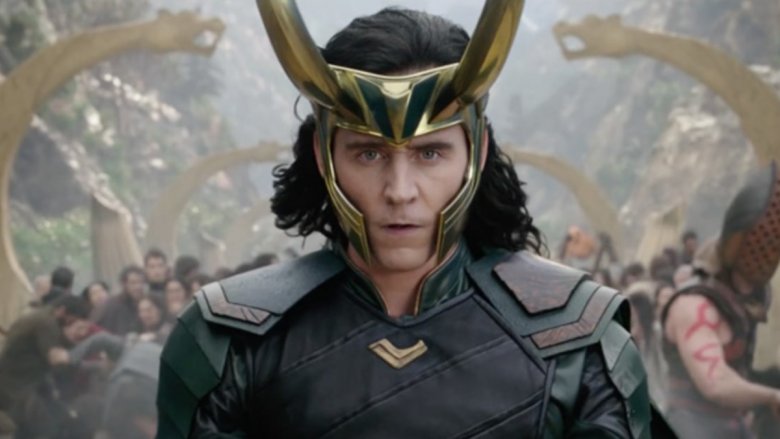 Created by Jack Kirby, Larry Lieber, and Stan Lee in the pages of 1962's Journey Into Mystery #85 (with obvious inspiration from the original Norse god in mythology), Loki is one of the most fluid characters in the Marvel universe. A villain, a hero, a man, a woman, a God of Lies, a God of Evil, a God of Stories, the king of Asgard, a Frost Giant … Loki has been many things since his first appearance, but paradoxically, he's always been true to himself.
From being the unifying factor for the original Avengers to being an Avenger himself, Loki has played on all sides in Marvel with little regard for expectations or predictions. In fact, even his most consistent character trait, his hatred and jealousy of his adopted brother Thor, doesn't appear in every iteration. From turning New York City into ice cream to killing himself in a tragic double-cross, there's plenty of Loki stories you might not know. Here is the untold truth of Loki.