All the ways Marvel has tortured Thor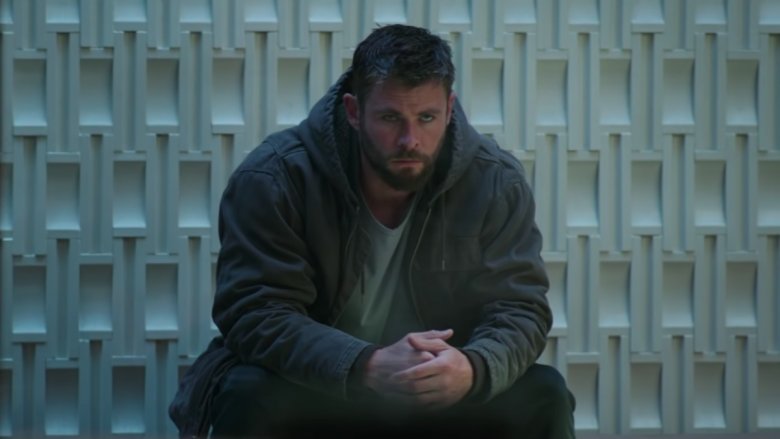 When the first trailer for Avengers: Endgame arrived, it practically broke the internet. Everyone was busy watching for clues about Tony Stark's interplanetary travails, Thanos' apparent retirement, Shuri's disappearance, and Scott Lang's re-emergence from the Quantum Realm. But there was another little cameo that has received very little discussion: the shot of Thor sitting alone, with a look of abject discouragement on his face.
While the trailer didn't give us much else to go on as far as the God of Thunder was concerned, what more needs to be said at this point? The quick glimpse sums it all up. Thor is really, and we mean really, depressed. And why not? When you add it all up, he's gone through a heck of a character arc throughout the MCU. While Odin's son may sport a smile a majority of the time and even laugh more often than most, the truth is, Marvel seems to have a bit of a vendetta against the newly minted King of Asgard — and as proof, here's a look at all the different ways the studio has managed to torture Thor thus far.