The Expendables Scribe Dave Callaham To Co-Write Wonder Woman 2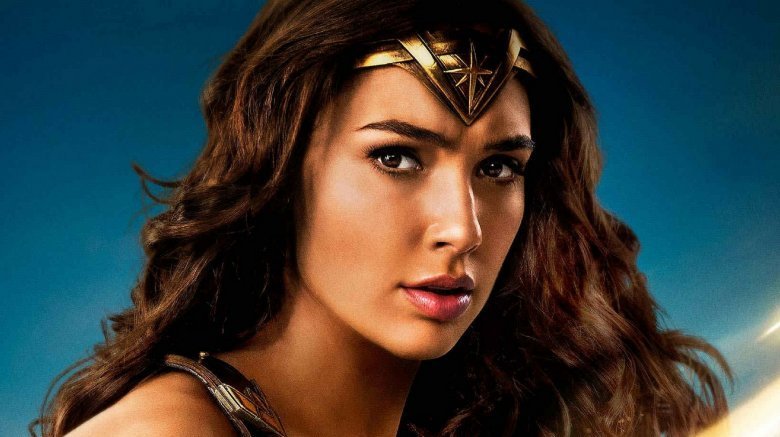 DC Entertainment and Warner Bros. recently locked in a director for Wonder Woman 2, bringing back the original film's helmer Patty Jenkins, and now the companies have added a new scribe to the writing team. Per The Hollywood Reporter, Dave Callaham, the co-writer of The Expendables, has joined Jenkins and DC Comics president and Chief Creative Officer Geoff Johns to pen the upcoming sequel. 
Jenkins and Johns have already been hard at work on a treatment for the movie, toiling over the story for several months. Callaham will add a fresh perspective to the overall script, and Jenkins apparently realizes that, as she was the one who brought the writer into the fold. The pair already have a sturdy working relationship, collaborating on Jackpot, the English-language adaptation of a book by Jo Nesbo. THR indicates that the translation was slated to be Jenkins' next film just before she took on the big assignment to direct the Gal Gadot-led Wonder Woman. 
For the time being, the Wonder Woman 2 writing team is immune to the lasso of truth, as details on the sequel's script are being kept under tight wraps. We do, however, know that Jenkins wants to push the timeline up from the first film's World War I setting to the 1980s and bring Diana Prince to America from Europe. Other reports hint that Chris Pine, who plays Steve Rogers in the super successful superhero flick, may also make a return. 
"I'm excited for her to come to America and become the Wonder Woman we are all familiar with from having grown up around her as an American superhero," Jenkins said in a past interview. "I'd like to bring her a little farther along into the future and have a fun, exciting storyline that is its own thing. Wonder Woman 1 is so much about her becoming the person she is. I can't wait to spring forward with who she is and have another great standalone superhero film."
In addition to working on the Expendables, Callaham has had a hand in the 2014 movie Godzilla and a reboot of The Wolfman that's set to be a part of Universal's monster cinematic Universe. Callaham is also a writer and executive producer on the Amazon action-comedy series Jean Claude van Johnson. 
Wonder Woman 2 is due out on December 13, 2019. For now, find out why the heroine's past is much darker than you think.