Wonder Woman Sequel Officially Announced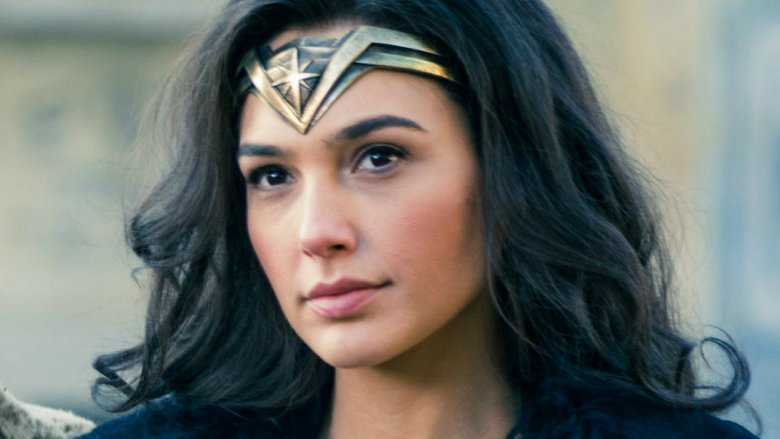 Wonder Woman 2 is officially on the way. A sequel to the hit superhero flick was officially announced at San Diego Comic-Con, with Warner Bros. including the film in its upcoming release schedule. (via Entertainment Weekly) 
An official announcement about the sequel was expected at SDCC, with the follow-up film basically inevitable after the wild success of the first movie. The movie blew initial box office expectations out of the water for a $103 million opening weekend and continued to show monumentally strong holds week to week after, quickly surpassing its predecessors to become the highest domestic grossing DCEU film of all time, despite the fact that it had the smallest opening. (The movie also recently helped push the DCEU past $3 billion worldwide.)
Wonder Woman isn't just a hit at the box office, either. The movie, which brought the first female superhero to the big screen in over a decade, was hailed by critics and earned some of the best reviews for a superhero movie ever. It has even earned Oscar buzz, with some calling for it to be nominated for best picture and for Patty Jenkins, who is now the highest grossing female helmer of a live-action film, to earn a nod for best director.
Even with the film's astounding success, it took a while for the sequel to be confirmed. Jenkins' involvement in the follow-up is also still up in the air, although it's very likely that she will be confirmed to be returning soon. DC head Geoff Johns recently revealed that he is working on a script for the film after completing a treatment alongside Jenkins.
As for what a Wonder Woman sequel would actually cover, there are quite a few possibilities. Recent rumors suggest that the film would take place in the 1980s, with Jenkins and Johns coming up with a creative way to bring back the first film's star Chris Pine. Jenkins has previously said that she would like to see the film bring Diana to America, and has said that she would like the most famous on-screen Wonder Woman Lynda Carter to make a cameo.
Now that the Wonder Woman sequel is officially a go, see every upcoming movie that DC has planned.