Wonder Woman 2 Setting Revealed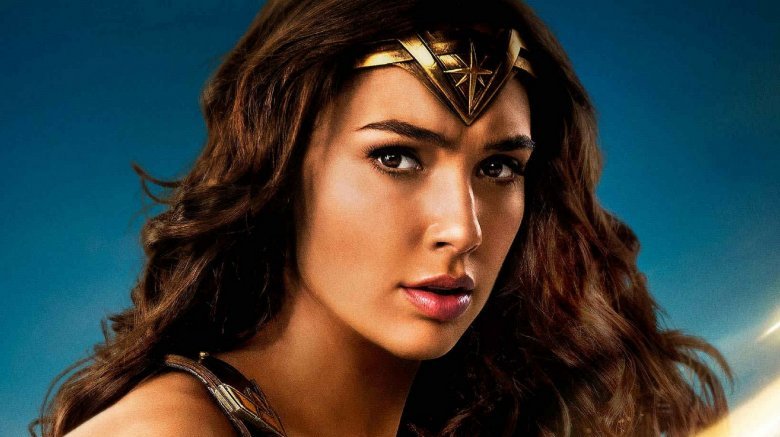 No need to use the Golden Lasso of Truth here. Wonder Woman director Patty Jenkins is more than ready to get started on a sequel, and she's already envisioning what the follow-up film will look like.
Speaking with Entertainment Weekly, Jenkins confirmed that Wonder Woman 2 will be set in America. "The story will take place in the U.S., which I think is right. She's Wonder Woman. She's got to come to America. It's time," Jenkins said. 
Jenkins previously hinted that Diana would journey to the States when she discussed her sequel ideas with The Toronto Sun. 
"I'm excited for her to come to America and become the Wonder Woman we are all familiar with from having grown up around her as an American superhero," Jenkins said. "I'd like to bring her a little farther along into the future and have a fun, exciting storyline that is its own thing. Wonder Woman 1 is so much about her becoming the person she is. I can't wait to spring forward with who she is and have another great standalone superhero film."
Though the States are a far leap from Themyscira, London, and Belgium where the first flick was set, Diana Prince has long been a massive symbol in American pop culture and bringing her to the U.S. feels right. Given how well Wonder Woman has fared amongst critics and in the box office, something tells us no matter where Diana travels to next, her adventures will be well-received.
DC and Warner Bros. have yet to officially announce a Wonder Woman sequel, let alone start a script, but the project is undoubtedly one the studio will want to pursue, and fast. Wonder Woman saw a heroic opening weekend, raking in more than $100 million in the U.S. box office and launching Jenkins to the highest domestic opening for a female director in history. The film is also the first real hit in the DC Extended Universe, and fans have made it abundantly clear that they want more of the world-saving super-heroine. (Don't we all?)
Before we get ahead of ourselves thinking about a Wonder Woman sequel, let's uncover what really happened at the end of the first film.