We Finally Know Who Pedro Pascal Is Playing In Wonder Woman 1984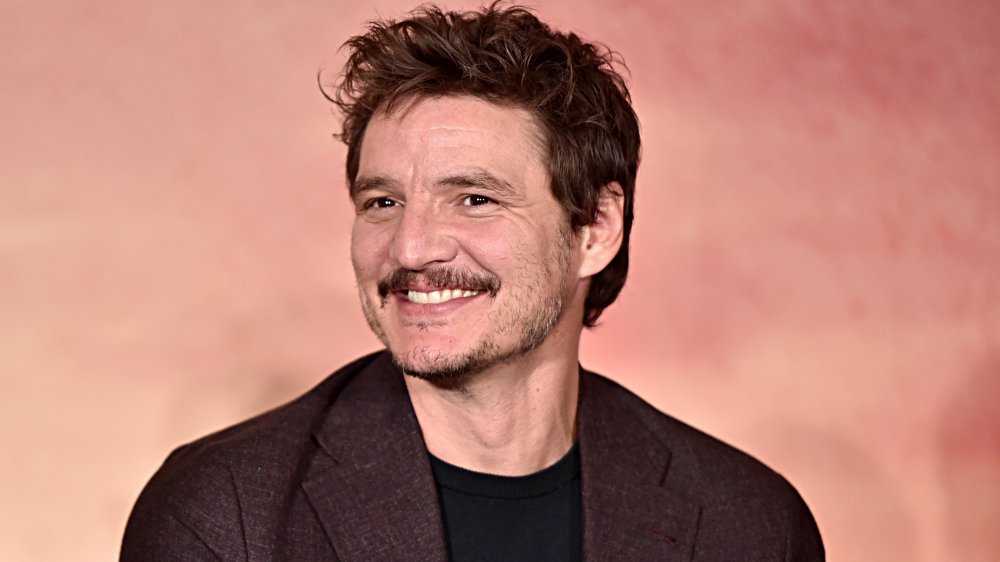 Alberto E. Rodriguez/Getty Images
After more than a year of speculation, we've finally been let in on which character Game of Thrones alumnus Pedro Pascal will be taking on in the upcoming Wonder Woman sequel.
In a not-so-cryptic tweet, director Patty Jenkins confirmed Pascal will be playing villain Maxwell Lord in Wonder Woman 1984. She posted a comic book frame depicting Lord — and tagged Pascal, Wonder Woman actress Gal Gadot, and the official Wonder Woman 1984 Twitter account — with the hashtag #WW84 and the caption "Well hello... Max." 
This news was confirmed in a slightly less 2019 way in a press release from October 21, which identified Pascal's role as Max Lord.
It was also via Jenkins' Twitter that we first learned Pascal would be involved in Wonder Woman 1984. In July 2018, she tweeted a screenshot of him in character — looking extremely '80s in a blue three-piece suit and rocking a serious side parting in his hair — apparently being driven somewhere. She tagged Pascal's Twitter account, then added the caption "Can't...Stop... Watching..." and the hashtag #WW84 — just in case it was unclear which film we were glimpsing. Over a year later, we finally understand the reference.
Who is Maxwell Lord?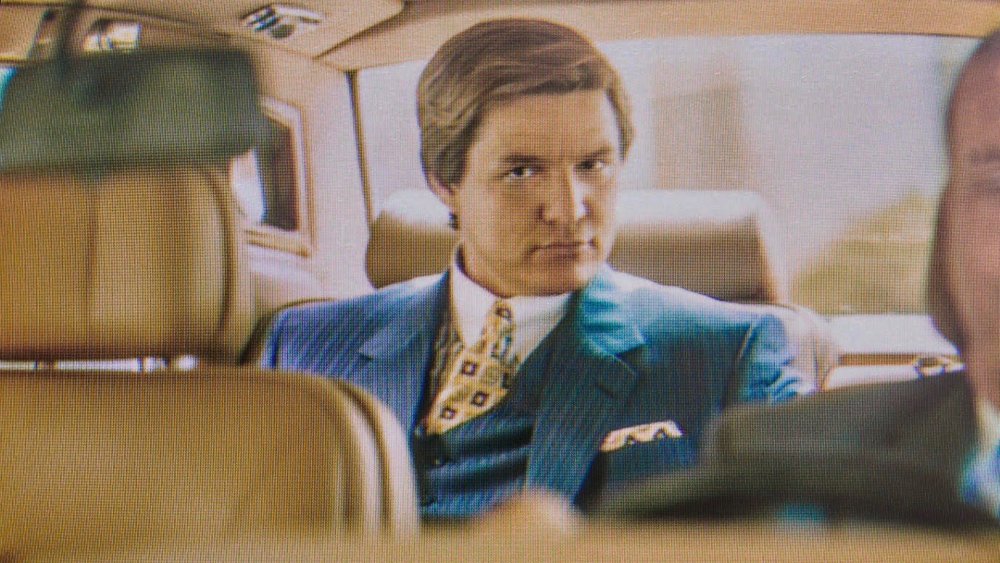 DC/Warner Bros.
If you want to save the surprise of Maxwell Lord for Wonder Woman 1984, skip the next two paragraphs. For those who can't wait for the film's official release date of June 5, 2020 — or even until December 8, 2019, when Jenkins and Gadot will release the first trailer for Wonder Woman 1984 at Comic Con Experience in Brazil — here's what we know about Maxwell Lord from the DC comics.
Lord first appeared in print in 1987 as a wealthy businessman whose anti-corruption stance led him to mistrust superheroes he believed couldn't resist using their powers to advance their own interests. He sought to control the heroes himself, and eventually gained an ability of his own: mind control so powerful that even when his victims are aware of what's happening, they're helpless to resist. And yes, that applies to superheroes too.
Back in the real world, this isn't Pascal's first entry into the Wonder Woman franchise: he played police officer Ed Indelicato in the less-than-successful TV movie in 2011. However, fans of intricately plotted TV shows that revolve around violent power struggles will recognize Pascal from his role as Prince Oberyn Martell (a.k.a. the Red Viper) on Game of Thrones, or from Netflix's Narcos. 
Before Wonder Woman 1984, Pascal will be crossing the DC/Marvel divide — albeit indirectly, via Disney — to play the lead role on the live-action Star Wars series The Mandalorian, which premieres on Disney+ on November 12. That makes him not just intergalactic, but also multi-universal.
Catch Pedro Pascal as Maxwell Lord when Wonder Woman 1984 hits theaters on June 5, 2020.