The untold truth of Gremlins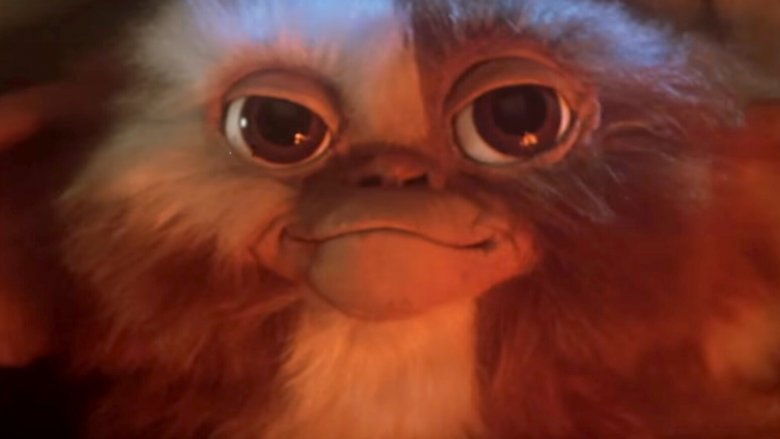 Gremlins will never die, even after more than three decades of bright light. New legions of fans keep multiplying like Mogwai in a swimming pool, devouring this cult classic like chicken wings after midnight. There are many reasons for its enduring appeal, from director Joe Dante's sense of chaotic fun to producer Steven Spielberg's keen eye for thrills. It certainly doesn't hurt that it's set at Christmastime, offering up some monster mayhem as an annual antidote to the season's sweetness.
While many of its charms are clear to the '80s and '90s kids who grew up with it, Gremlins had a long road to the big screen. Sometimes, the production faced setbacks and sabotage as if it was infected by little green monsters of its own. Whether you're a lifelong fan or a member of the new batch, join us for a romp through some lesser-known facts about the lore and legacy of Gremlins.