The most disturbing movies of 2019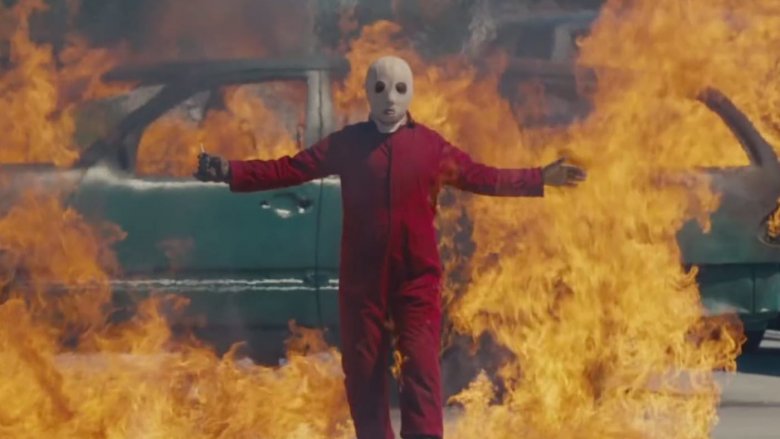 People like to quip about how often life tends to imitates art (or vice versa), and how cinema in particular can serve as a mirror image of the world not just as it is, but as it might become. If either of those points of view can be taken at face value, then the world we're living in is more than a little bit fractured. Perhaps more worrisome than that unsettling fact is that all manner of wicked things seem to be working their way through the ever-widening fissures.
However you choose to view the world, there's little doubt that a broad swathe of fears, uncertainties, social strifes, and inherent paranoias are helping guide those evil things to the surface. In turn, they're also driving the narratives for some of the more intriguing (and most disturbing) big screen confections in recent years. Those same complex topics and themes are behind some of 2019's most challenging works as well. As the year continues to deliver a potent slate of movies possessed of unholy terrors, nefarious characters, and beastly delights, we're happy to chronicle each and every one of them for you. These are the most disturbing movies of 2019.