It Chapter Two: 5 reasons we're excited and 5 reasons we're worried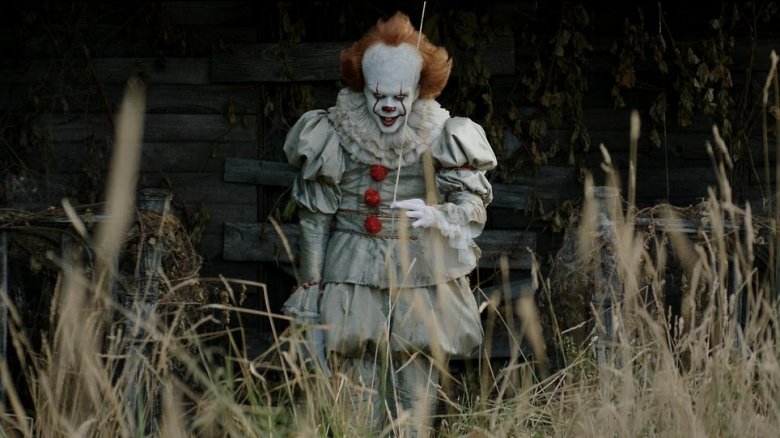 In 2017, director Andy Muschietti brought Stephen King's classic horror novel It to the big screen, earning critical acclaim and some truly massive box office returns — the adaptation now stands as the highest-grossing horror film of all time. That meant an It sequel was guaranteed, and now it's set to arrive in the fall of 2019. 
Like a lot of horror sequels, It: Chapter Two will feature the return of the title monster as It battles the group of humans who hoped they'd successfully killed It already. Unlike many of those sequels, though, there's a pre-planned narrative arc built in, already established by King's novel — a massive tome that pitted its protagonists against It twice: once as children, which we witnessed in It: Chapter One, and again as adults. Fans of the book (as well as the 1990 miniseries adaptation) already know at least some of what to expect, what to look hope for, and what to be anxious about. As It: Chapter Two starts taking shape, here's a look at five things worth getting excited about — and five things that might be cause for worry — about the upcoming It sequel.
WARNING: Spoilers ahead for both It: Chapter One and the entirety of King's novel.