Small details you missed in Us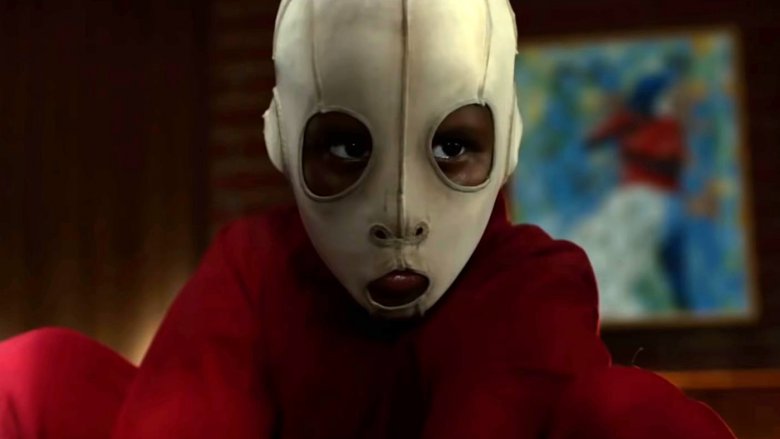 Nobody expected Us, Jordan Peele's follow up to his award-winning social thriller Get Out, to be a simple slasher film, but Us is built on so many layers that it takes multiple viewings to unpack them all. Or, well, un-tether them all, if you catch our drift. On the surface, it's a movie about evil doppelgängers and all the horror scenarios you can dream up with that kind of premise. Plus scissors. Scissors suck.
But there are also other levels — from sociopolitical commentary down to the dynamic of basic family life — that turn Us into something worth watching again and again. Pile on top Peele's love of pop culture references, and you get a whole film's worth of small details that might get lost in a casual viewing. Have you seen Us? Are you ready to dig into all the Easter eggs and small details it had to offer? Get ready, because we're pulling apart the mysteries behind Us. Spoilers ahead.