The 5 best and 5 worst Jake Gyllenhaal movies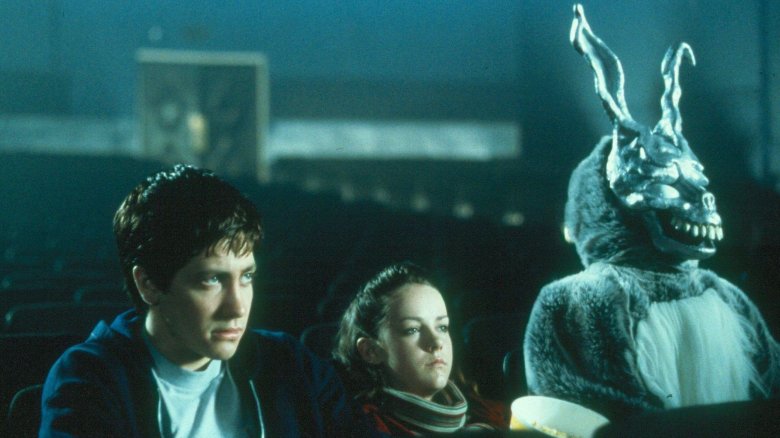 With charm, looks, and intellect to burn (not to mention a fearless devotion to craft and character), Jake Gyllenhaal has posited himself as one of the most adventurous, respected actors of his generation. Given his family pedigree (his mom is an Oscar-nominated screenwriter/producer/director, his dad is a longtime director of film and TV, his big sis Maggie is a respected actor in her own right, his godfather is legendary cinematographer Robert Elswit, and his godmother is screen icon Jamie Lee Curtis), a career in entertainment was all but pre-ordained for the youngest Gyllenhaal. Not surprisingly, he made his big screen debut at the tender age of 11 in Billy Crystal's hit 1991 comedy City Slickers and never looked back. Over the ensuing decades, Gyllenhaal has built a fiercely loyal fanbase by disappearing into complex roles across all cinematic genres.
While the chameleonic performer has appeared in some of the best films of the past 25 years, there have been more than a few head-scratching misfires along the way. With his recent art world horror/thriller/satire Velvet Buzzsaw continuing to confound even his biggest fans, it's as good a time as any to break down our picks for the five best and five worst Jake Gyllenhaal movies.