The untold truth of the Dark Knight Trilogy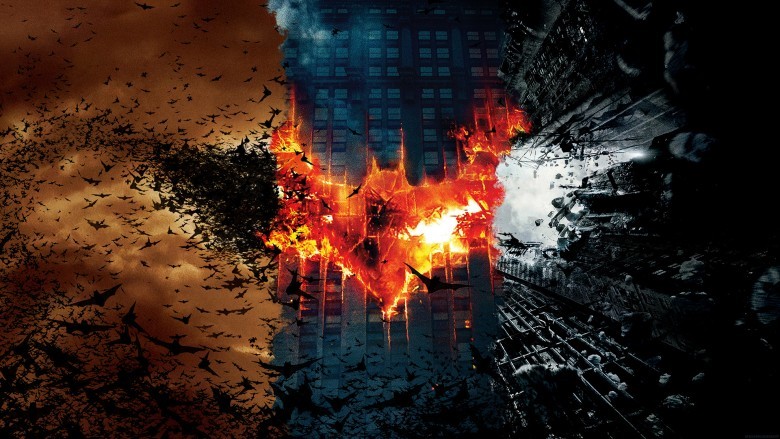 Ben Affleck had some big boots to fill when he agreed to don the Caped Crusader's cowl in Batman v Superman: Dawn of Justice. Batman's one of the most instantly recognizable characters in modern pop culture, after all—and the most recent Bat-films, the Dark Knight trilogy helmed by Christopher Nolan, stand among the most critically and commercially successful entries in the superhero genre.

After all these years, it's easy to assume we've learned everything there is to know about the Dark Knight trilogy—but just like Batman himself, these movies are very good at keeping their secrets. With a little research, though—and possibly some help from a utility belt—we've uncovered the untold truth of the Dark Knight Trilogy.