The most disturbing movies of 2018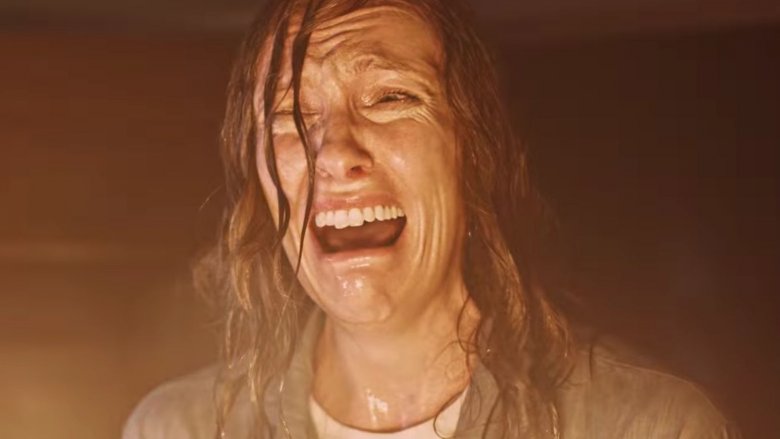 Perhaps it's a reflection of the wildly unstable times in which we find ourselves, but 2018 has been a seriously intense year at the movies. One that's seen even the lovable Paddington Bear spend time behind bars, and the Avengers' heroic numbers cut dramatically in half — with as much of the universe's population in tow — by the snap of a finger. While we all wait for heroes to rise and battle the evil forces at work in our own world, it seems that for the time being, Hollywood will continue mirroring the general unease around us while sometimes papering over it with the sunnily distracting confections we desperately need.  
While darkness reigns, know that it's also helped deliver some of 2018's best, and most shocking, cinematic journeys. From a harrowing bit of pulpy detective fiction to a bloody tale of revenge, a racially charged farce, a troubling story of biological appropriation, and all manner of nervy narratives in between, these are the most disturbing movies of 2018.