Pet Sematary's ending explained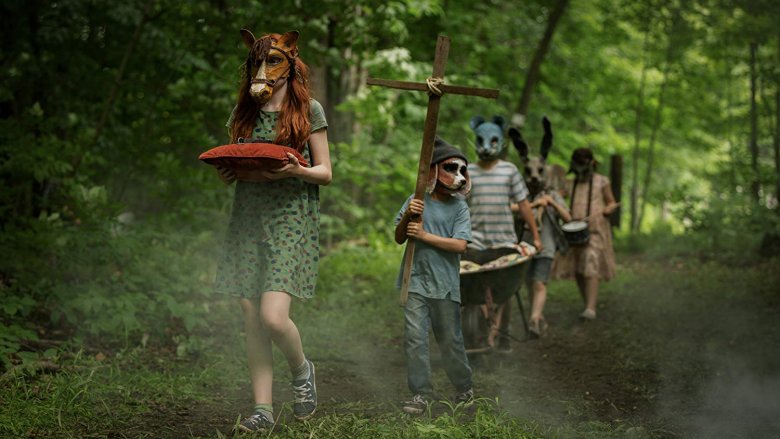 If there's any human experience more universal than love, it's loss. And that's the exact flavor of optimism explored in the latest film to be adapted from the works of prolific horror writer Stephen King. Pet Sematary, an adaptation of King's 1983 novel of the same name, reanimates the classic horror story that was last explored on the big screen in a 1989 film that received very mixed reviews.  
In recent years, another adaptation of one of King's stories, 2017's It, broke box office records by earning more money in its opening weekend of any horror movie ever. With a huge success still fresh in audience's minds, many were anxiously awaiting this adaptation to see how it would measure up. 
Pet Sematary opened to relatively good reviews, largely due to a few key themes and moments of crucial character development stood out and really elevated the film. In this piece, we'll be scrutinizing those themes and seeing just how well those moments of development panned out. This is the ending of Pet Sematary explained. Naturally, spoilers ahead!