Character meetings in Avengers: Endgame we can't wait to see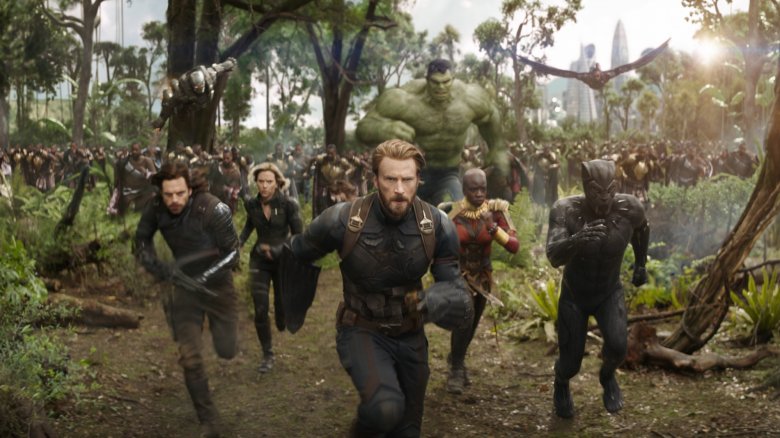 Climactic meetings between characters are often the driving force behind a good movie, whether it's a respectful tête-à-tête, an outright fight to the death, or anything in between. From the confrontation between Luke Skywalker and Darth Vader in Cloud City to Gollum and Frodo's final encounter, from Maximus' shocking reveal in Gladiator's Colosseum to Pacino meeting De Niro in Heat's diner, the power of an anxiously anticipated crossing of paths can have a huge impact. This has never been true on a grander scale than in Avengers: Endgame. Not only is it the epic finale of a decade-long build-up, it's also one of the greatest crossover events in cinematic history.
Of course, the cast of this Marvel epic is bursting with compelling characters, all played by talented A-list actors. The film is a mouth-watering who's who of potential meetings, any one of which could be the central point of an entire story all its own. While the list of possibilities is nearly endless, here are some of the top encounters promised in the post-Infinity War era that we can't wait to see unfold on the big screen.