Captain Marvel fan theories to get psyched about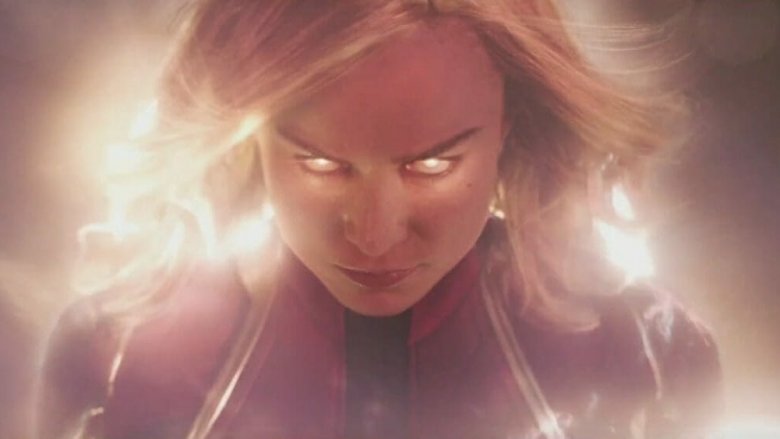 With Captain Marvel and Endgame right around the corner, Marvel's galactic one-two punch is looking poised to set up the next chapter of the MCU with a bang. Captain Marvel also promises to introduce a player to the MCU that could make the current Avengers lineup look a high school soccer league with Lionel Messi in at striker. After all, there's a lot of over-powered comic book lore in the history of Captain Marvel — a.k.a. Miss Marvel, a.k.a. Carol Danvers — that the studio could choose to infuse into their cinematic representation.
Naturally, there's a great deal of speculation and theorizing regarding how the MCU's first female lead will have her story told onscreen, how her origin will play out, and just how all of it will fit into the Avengers story arc — an arc that desperately needs her help, now that Thanos has wiped out half the life in the universe. With all that in mind, here's a look at some of the best fan theories that have arisen regarding Captain Marvel and her upcoming adventures.