The real reason Thor doesn't see Jane Foster anymore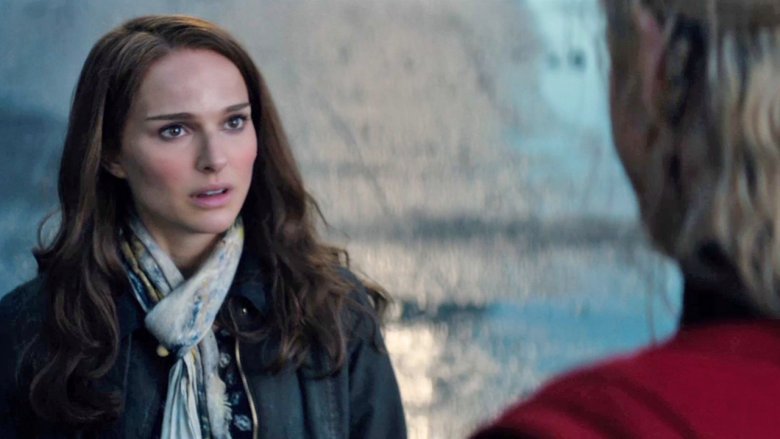 There's no doubt that Chris Hemsworth's Thor has seen a massive overhaul — and a haircut, too — in his last pair of appearances in the Marvel Cinematic Universe. Most of the changes have been for the good, bringing a fresh spark of life to a character who had, before Thor: Ragnarok, been more or less meandering his way through the MCU, overpowered and underappreciated.
But of all the changes in Thor's life, one that's been given strangely little attention is the matter of Jane Foster (Natalie Portman). A preeminent astrophysicist and a love interest of the Asgardian god for years, Jane had played a key role in the first two installments of the Thor series. Then, suddenly, she was gone, seemingly written out of the whole MCU with a quick explanation that she had "dumped" Thor (though he argues to the contrary). 
Breakup details aside, what exactly happened to Jane Foster? In the comic world, Foster has actually had an epic character arc that involved a bout with cancer and a long stint in which she actually takes up the mantle of Thor herself. In the Marvel Cinematic Universe, however, that's far from likely at this point. Here's why Jane Foster doesn't see Thor anymore.