Why Hawkeye will be more important than you think in Endgame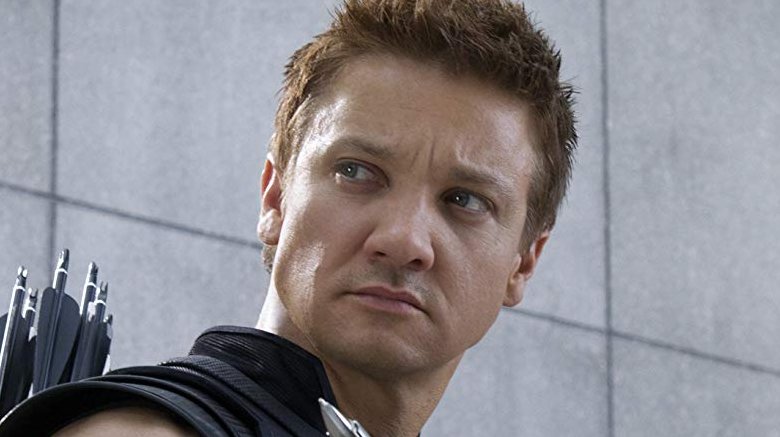 Avengers: Infinity War, the nineteenth entry in the Marvel Cinematic Universe, had just about everything a Marvel fan could want — well, except for a happy ending and a couple of other glaring omissions. While big daddy Thanos came down to Earth to complete his decade-long quest to obtain the Infinity Stones, fans of Paul Rudd's Ant-Man and Jeremy Renner's Hawkeye were left out in the cold. We remain convinced that their participation would have turned the tide of battle — unlike Thor, Hawkeye definitely would have gone for the head. Oh well.
The costs of the battle proved devastating, with Thanos succeeding in his goal of wiping out fifty percent of all life in the universe, many Avengers included. But while the Earth's Mightiest Heroes didn't put a stop to Thanos, Thanos likewise didn't manage to finish off the team. Now, Hawkeye is coming back to finish the job in the second part of the fight, Avengers: Endgame. But this time around, he's bringing a different, darker attitude, and perhaps even a whole new name. Here are all the reasons why the man once known as Hawkeye will be more important than you might think in Avengers: Endgame.