Small details in the Big Game Avengers: Endgame trailer you missed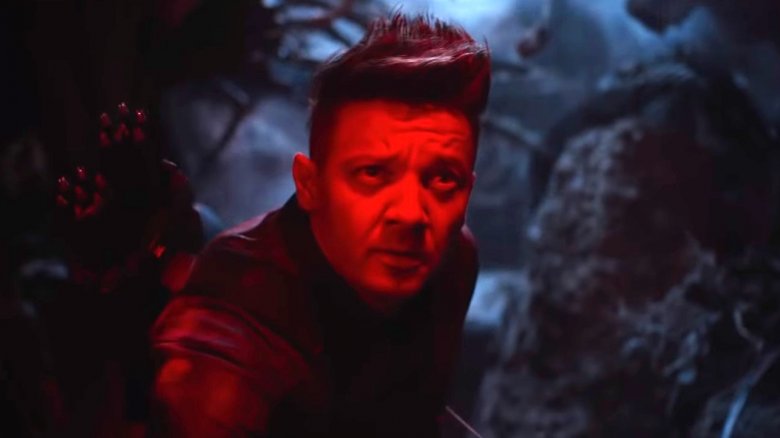 The newest trailer for Avengers: Endgame hit in the early minutes of Super Bowl LIII. And for most fans watching what turned out to be one of the more mediocre Big Games in recent memory, it was probably one of the few actual highlights of the night. The only real complaint we have about the 30-second spot? It just wasn't long enough.
Still, with such a short running time, the trailer was still packed with details and moments that seemed to hide plenty of significance. While we can't know for sure what any of these scenes might truly mean until the movie comes out in late April, we can definitely make some educated (or not-so-educated) guesses. After all, what's more fun than making bold and ridiculous predictions about a movie based on basically no evidence? A typical trip to Reddit on any given day will prove that the answer is "nothing." Here, then, are some of the small details in the Big Game's Avengers: Endgame trailer that you might've missed. Potential spoilers ahead.