Samuel L. Jackson teases how Captain Marvel arrives in Endgame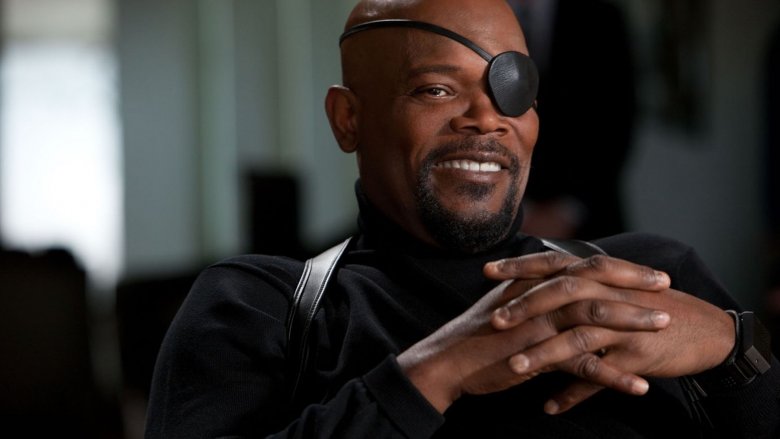 In early February, Samuel L. Jackson leaked some pretty intriguing information in an interview with Total Film Magazine. When asked about Captain Marvel's role in Avengers: Endgame, he stated, "I guess we might figure out that she can do things that nobody else can do. She can time travel so maybe she can get ahead or behind or whatever, and figure out what all that is. The fact I have the pager 20 years later — it gets addressed in an interesting sort of way."
While speculation and theories abound regarding Carol Danvers' entrance into the MCU and how it will affect the greater storylines of Infinity War and Endgame, Jackson's comment was an interesting tidbit to add to the discussion. Naturally, the fact that it comes from an insider on the projects gives the leak a bit of gravity. The question is, how does Jackson's tantalizingly terse bit of info impact what we've already known and guessed about Danvers and the future of the MCU? Let's get our nerd game on and break down all of the possibilities.