Why Captain Marvel blew everyone away at the box office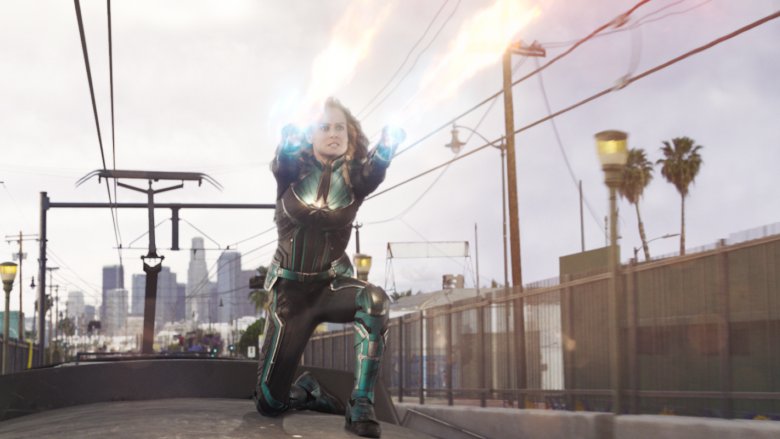 Captain Marvel blasted into theaters over its opening weekend with an astonishing domestic total of $153,000,000 in ticket sales. Adding global receipts bumped that figure to a staggering $455,000,000, making it the sixth-highest global debut of all time.
While those numbers are impressive to say the least, when one steps back and considers why the film did so well, it all comes into focus pretty quickly. While we're not talking about Avengers: Endgame here, there's still a photon fist full of different factors that drove the early rush to see Marvel's first female-led superhero outing as soon as it hit the big screen. From its impact on larger MCU storylines to the simple question "who is Captain Marvel in the first place?," here are some of the top reasons that Carol Danvers' debut ran away with the box office. Spoilers ahead!