Why Captain Marvel's cat is way more important than we realized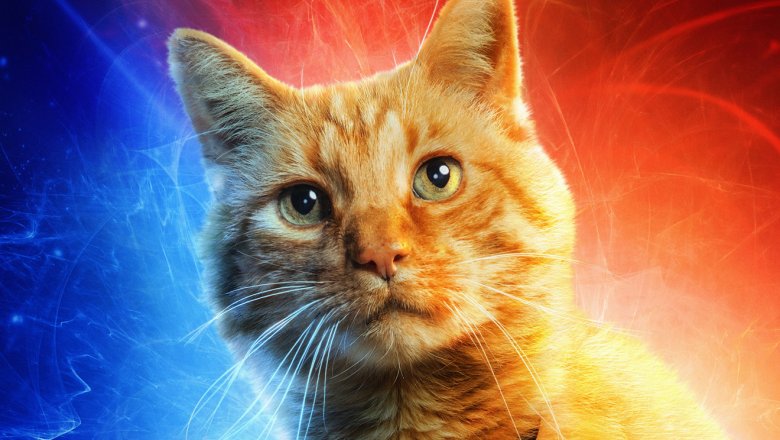 Marvel Studios has done it again, taking a relatively obscure comic book character and catapulting them to the top of the box office, all while beating back a campaign of cynical review-bombing. This time, the heroine in question is Carol Danvers, a.k.a. Captain Marvel, the amnesiac, Tesseract-fueled fighter pilot who went from agent of the U.S. Air Force to the marquee warrior of the spacefaring Kree Starforce. 
But despite how powerful Carol proves to be when she takes the limiters off, so to speak, she's far from the most fearsome character in her debut movie appearance. No, for most people, that honor would likely go to the frightening alien flerken, also known as the cat (or at least the cat-looking creature) named Goose. Despite appearing to all the world to sport the innocent look of a cute little kitty, this merciless creature is one of the most powerful entities in the movie, and potentially the entire MCU. Don't believe us? Ask Nick Fury. Here's everything you need to know about the "cat" in Captain Marvel.