Why Infinity War was the best movie of 2018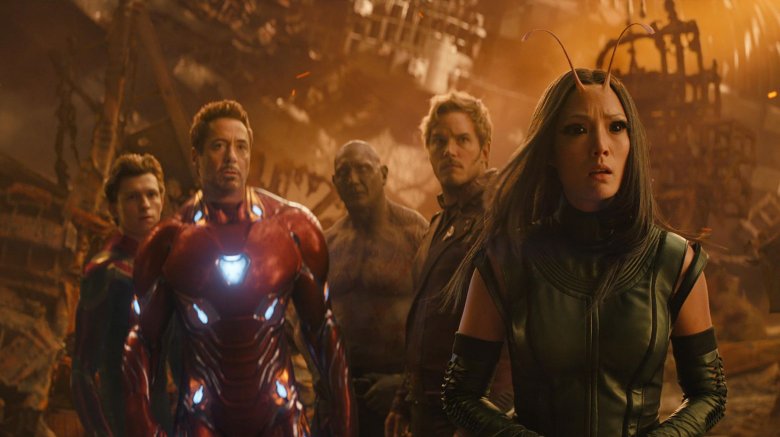 2018 was a banner year for the Marvel Cinematic Universe. While Ant-Man and the Wasp and especially Black Panther were huge successes, it was Infinity War that truly captivated the collective consciousness. The biggest Avengers event yet gripped the world with a dreadful, Thanos-induced anticipation for months, only to cruelly rub salt in the wound with that depressing cliffhanger of an ending.
While not everyone may be a fan of Marvel or superhero movies in general, it's hard for anyone to doubt the tremendous impact that the third Avengers film had on Anno Domini 2018. The impact went far beyond the release of the movie itself. The utter lack of neat resolutions in its wake created a sense of near mass hysteria as everyone searched and scrabbled for anything to hang their hopes on as the desperately quiet months flew by with nary a word being spoken until the Avengers: Endgame trailer finally dropped in early December. With such a massive impact, there's certainly an argument to be made that Infinity War might have been the best movie of 2018. Let's break down the reasons why.