Captain Marvel's ending explained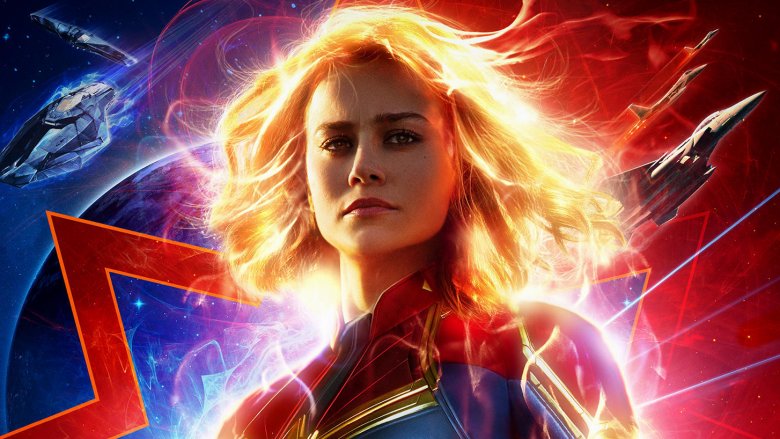 The Marvel Cinematic Universe has just gotten a lot bigger, and a whole lot weirder, in all the best possible ways. Captain Marvel, starring Brie Larson, Samuel L. Jackson, and Jude Law, managed to burn through a bunch of story in a fun, fast-paced adventure that sets up some exciting things for Avengers: Endgame. Not only that, it plumbed the depths of Marvel Comics lore, bringing the long-awaited Skrull aliens into the MCU, along with the legendary Kree-Skrull War that comics fans have been reading about for decades.
But a movie jam-packed with this much awesome stuff might be a little tough to follow from start to finish. In the course of two hours, we visit three different planets, several different spaceships, meet various alien species, and unpack a ton of pseudo-scientific technobabble while trying to figure out just who the heck this Captain Marvel lady really is. If you're looking to make sense of it all, look no further: let's photon blast our way through the plot of Captain Marvel and explain just what the ending might mean.
Strap in: major spoilers ahead.