All the Captain Marvel facts you need before seeing the movie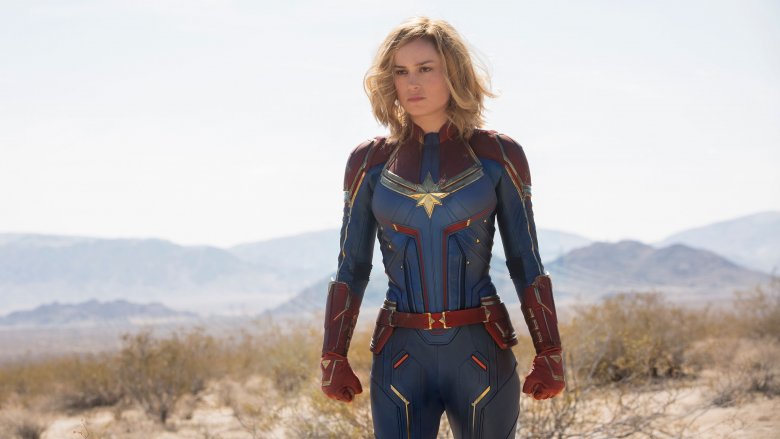 There are a lot of reasons to be psyched for the Marvel movies being released in 2019. Infinity War's other half, Endgame, will doubtless be a hit out of the park as everyone flocks to the theaters to see how the Thanos saga reaches its conclusion. That will be followed up by the second installment in the Tom Holland-led Spider-Man franchise, which will also officially usher us into Phase 4 of the MCU's master plan.
But before those movies reach theaters, there's one more Marvel blockbuster poised to conquer the box office, introducing Marvel's first female-led franchise and simultaneously helping to set the stage for Avengers: Endgame. We're talking, of course, about Captain Marvel. The highly anticipated film is going to be an interesting, over-powered shift from many of the solo MCU films that we've seen in the past. For a few of the basic facts you're going to want to keep in mind as you settle in with your popcorn, take a look at everything you need to know before seeing Captain Marvel.