How Infinity War's ending could be reversed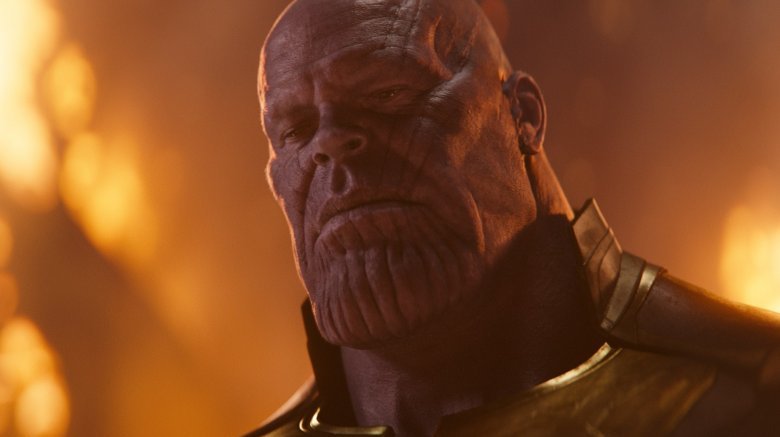 We can all feel secure that most of the deaths from the end of Avengers: Infinity War will be reversed. Future sequels for Black Panther, Guardians of the Galaxy, and Spider-Man: Homecoming are confirmed. Unless Marvel intends to somehow make those movies without the title characters, you can feel safe that at least some of the dead from the end of Infinity War won't stay dead forever.
The question is: How will directors Joe and Anthony Russo make that happen? Will they pull directly from the source material? Are the clues of their plan sprinkled throughout the film, ready for a clever fan to put it all together? Or are they going to come up with something completely new that sounds insane on paper but will (hopefully) impress us all when it gets to the screen?
We won't know until May 3, 2019, but in the meantime, speculation is the name of the game. Here's a look at some of the ways Infinity War's ending could be reversed.