The untold truth of the Incredible Hulk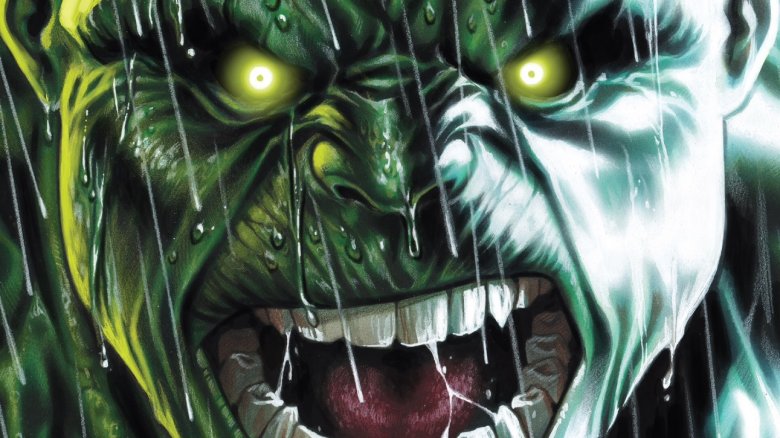 Avengers #684, Marvel Comics 2018
The Incredible Hulk is one of Marvel's oldest and most recognizable icons. Created by comics legends Stan Lee and Jack Kirby and first appearing in 1962's Incredible Hulk #1, the Green (and sometimes gray or red) Goliath spawned hundreds of comics, two live-action motion pictures, a popular live-action TV show along with three accompanying TV movies, four animated series, prose novels, animated films, video games, toys, collectibles, big foam hands that make smashy sounds when you hit something with them, and more "who would win: Hulk or _______" online debates than you would ever want to count. 
With that many reproductions and adaptations come stories: not just stories the authors wrote, but the stories they wanted to tell that never happened, and the stories that happened outside the panels of what it took to bring the character to life. With so much Hulk over so much media, it seems impossible to know all of the stories, even to the most hardcore fans. 
Here's the untold truth of the Incredible Hulk.